In the fight against global warming, sustainable energy has been at the forefront for some time now. Since heating accounts for the largest share of energy consumed in the home, an environmentally friendly choice in this area can make a world of difference. But which options are ecologically justified, and which one is the best for your situation? The following five are already worth considering.
1. Condensing boiler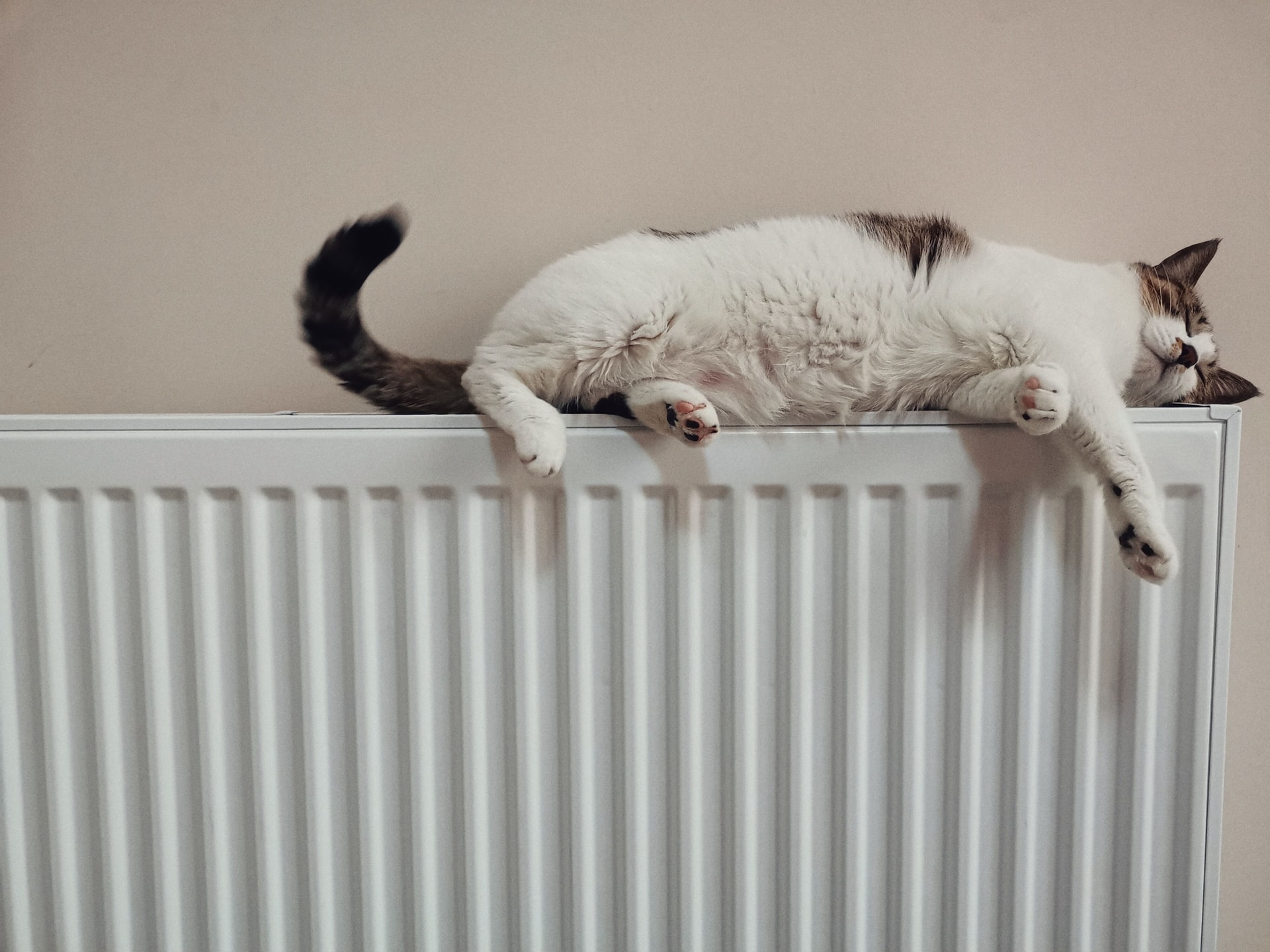 Sustainable heating starts with an economical heating system. Is your house not optimally insulated, and is your boiler more than ten years old? A new gas or oil-condensing boiler is an interesting option. Older boilers often waste a lot of the heat contained in the flue gases that go up the chimney.
New condensing boilers recover this heat energy from the flue gases and use it to reheat the cold water. This system represents an energy saving of around 10%. In addition, condensing boilers produce up to ten times less CO2 and carbon monoxide. This, in turn, is good for the environment.
2. Hybrid system
Would you like to raise the bar a bit and go for a more sustainable heating system? Then you can combine a hybrid heating system with renewable energy from, for example, a solar boiler or a heat pump. In this case, the renewable energy source serves as plan A and your boiler as plan B.
In other words, your boiler takes over when it is cold or sunny. Thanks to the interaction between the different energy sources, you can be sure that you will be heated at all times at the lowest energy cost. In addition, you produce fewer CO2 emissions than if you were to heat exclusively with a conventional system.
3. Heat pump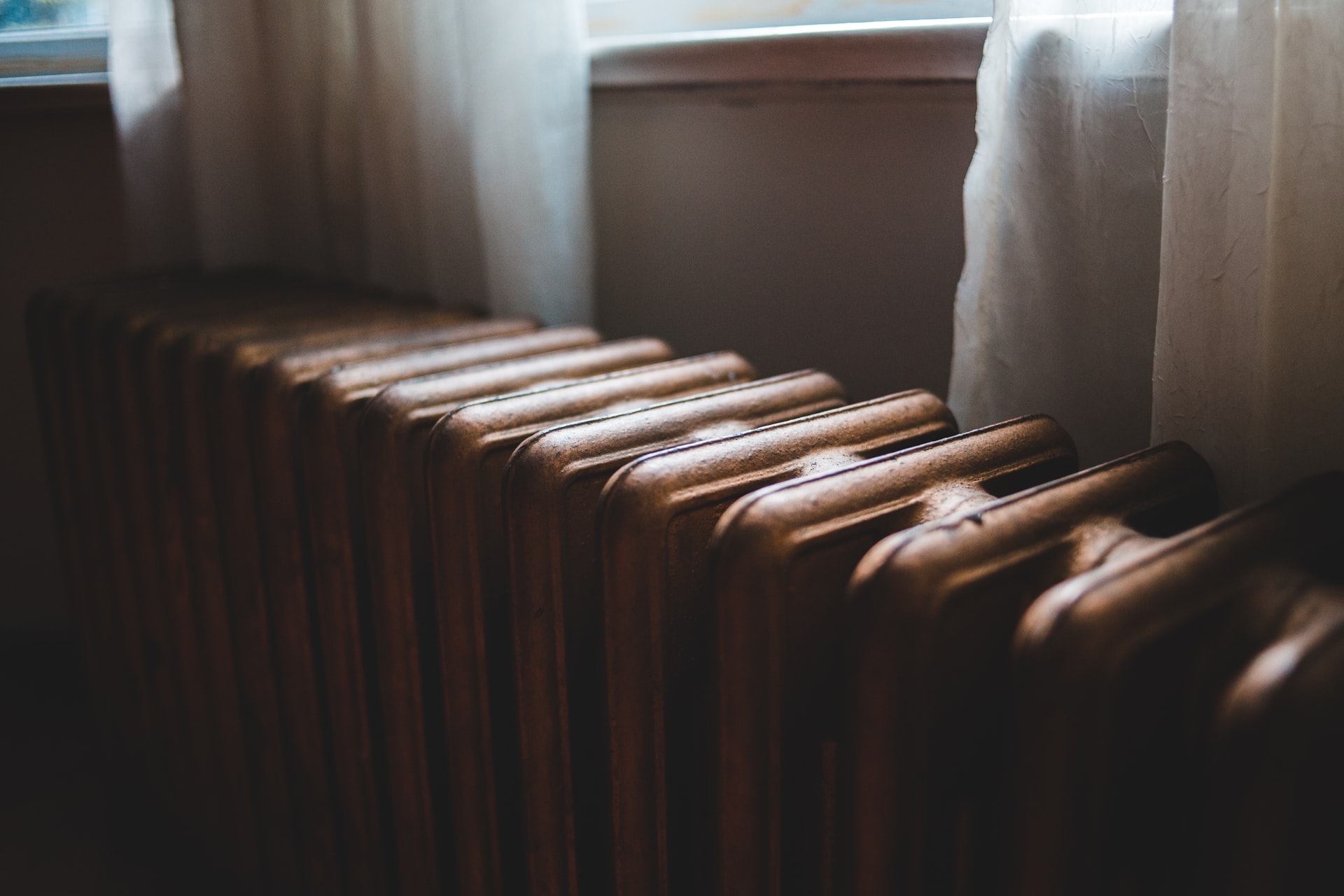 Is your house a model of insulation? Then a heat pump can certainly be considered. The pump extracts heat from the air, groundwater, or soil and then releases it to the heating system in your home. The heat pump obtains 65 to 80% of the necessary energy from the environment.
Only the power supply for the pump's compressor requires electricity. And if you generate your own electricity by means of photovoltaic panels, you are perfectly ecological. You can also use your heat pump to heat your domestic water. All you have to do is connect your pump to a buffer tank.
4. Solar water heater
A solar water heater consists of a storage tank and solar collectors on your roof. These solar collectors convert the sun's rays into heat which is then stored in the tank. You can then use this heat later to heat your water. The solar water heater is usually used for domestic hot water, but it can also be used to heat your home. In this case, you need to connect your water heater to a boiler or a heat pump. The latter can then be switched on on days when there is insufficient solar radiation.
5. Thermodynamic water heater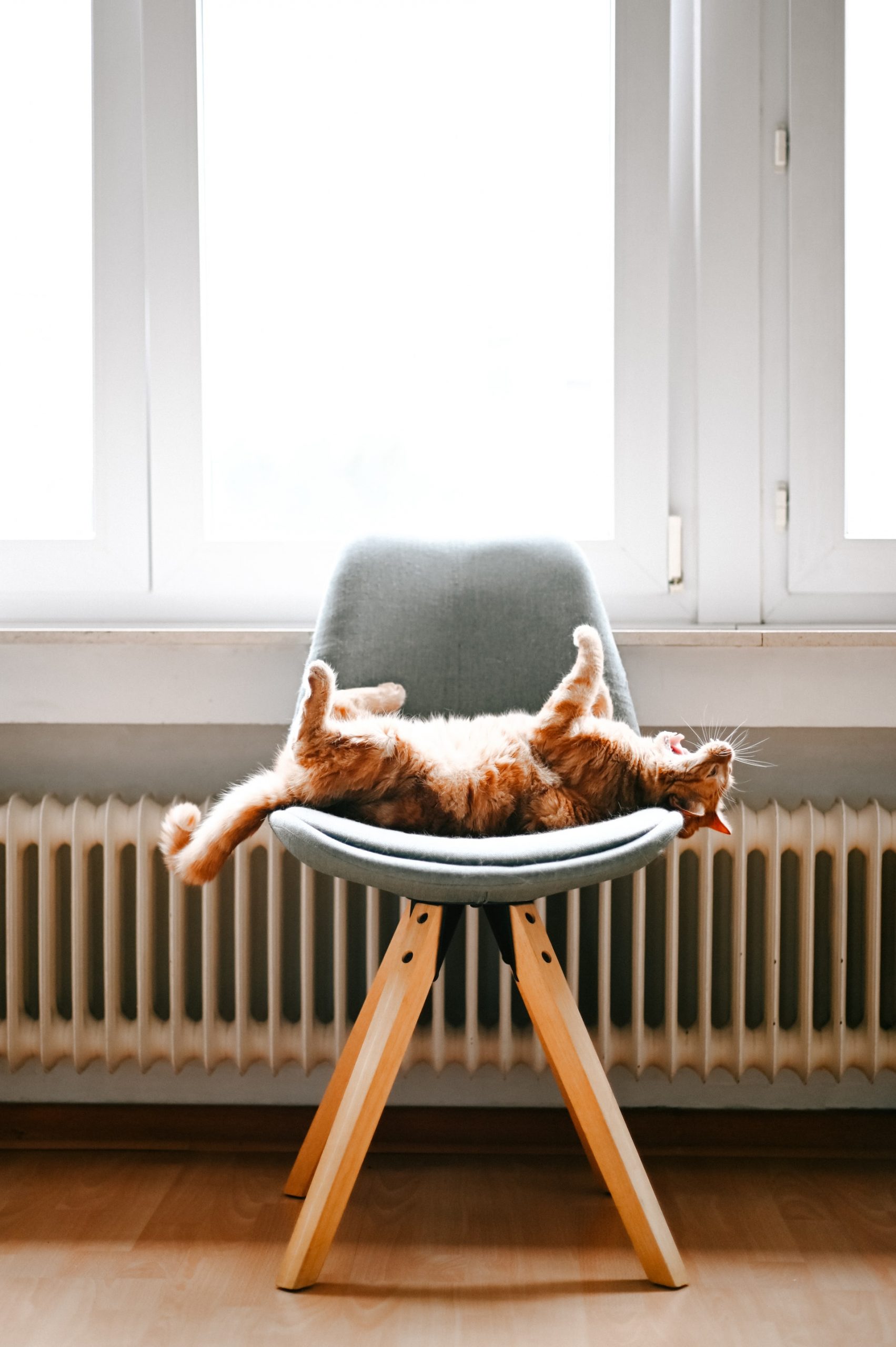 A thermodynamic water heater works in the same way as a heat pump but is installed in the house and draws heat from the room in which it is located. This can be an interesting solution if the orientation of your roof is not ideal or if you do not wish to invest directly in a solar water heater.
The heat produced is transferred directly to the water in the tank by means of the thermodynamic water heater. A thermodynamic water heater uses up to three times less electricity than an electric water heater. And it can easily save up to 70% on your energy bill.
Looking for help?
Based in Hasting, Peninsula Heating Cooling & Electrical provides quality heating, cooling, and electrical services to both residential and commercial clients. Made up of a highly trained team of electricians, plumbers, and air conditioning mechanics, they assist and help you by offering innovative solutions to all your HVAC issues.
They are also committed to delivering a perfect end result by exceeding your expectations and guaranteeing your satisfaction. They service all areas around the Mornington Peninsula from Portsea through Frankston and beyond, including Melbourne. So, what are you waiting for? Give them a call today or visit their website for more information!