What Does Installing a Gas Heater Involve
The installation of a heater is not an operation within reach of everyone. And when it comes to gas heaters, you must pay particular attention to safety standards. What materials and tools will you need? What model of gas heater to install…? Here are the essentials of what you need to know before embarking on such a project.
The specifics of
gas heaters
The gas heater is a device that has many advantages. It is convenient as an economical heating device, easy to use, and can be used as a gas supply. It comes in several models to meet different needs. Indeed, some models produce only heating, while others can heat while producing domestic hot water. In addition, these are appliances that must be maintained regularly. It is recommended to call on professionals to choose one that fits your needs,
It should be noted that some gas heaters can recover energy from the fumes of the condensing devices. This feature allows them to achieve exceptional efficiency up to more than 100%.
The different types of gas heaters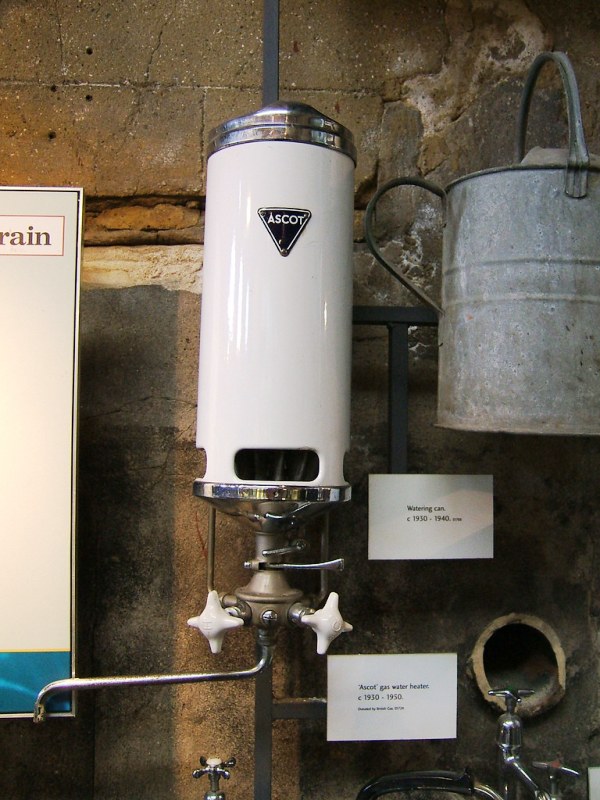 As mentioned above, there are several types of gas heaters.
The low-temperature devices are more economical but only work with a temperature of 40° C. Therefore; efficiency is lower than that of other models such as condensing. Condensing units operate at 90°C and therefore provide high efficiency. More expensive to purchase, this type of heater is much more economical to use, especially in terms of gas consumption. The mixed or dual service devices are distinguished because they can produce domestic hot water and heat your home.
Before proceeding with the installation, it is essential to ask yourself some questions about the evacuation method and the rooms to be supplied with hot water. For the gas evacuation, you must determine if you are going to install a venting system or if you are going to use an existing chimney. For the rooms to be supplied (bathrooms, laundry room, kitchen…), it is recommended to proceed with the installation so that the device is not too far from these rooms.
What materials and tools will you need?
To avoid too much hassle and make it as easy as possible, we recommend that you choose a gas heater that comes with an installation kit. This option will allow you to have at your disposal a complete guide with which you can adapt your work to the model of the device you have purchased. Apart from that, you will need other important tools such as feeders, clamps, dowels, and adhesive.
You will also need a stripper, solder, copper pipes, stopcocks, a soldering iron to make the soldering. Do not forget to equip yourself with a tape measure, a drill, a hole saw, a screwdriver, a core drill, pliers, a wrench, a deburring tool, and a socket.
The different steps of the installation
The installation of a gas heater comes down to installing the device itself and installing other hydraulic accessories. In general, it will be a question of carrying out:
– hydraulic connection,
– electrical connection,
– gas connection,
– connection to hot and cold water,
– the connection of the drains,
– the connection to the smoke evacuation duct,
– water supply,
– the commissioning,
– and issuing a certificate of conformity.
Next, you should know that it is preferable to have your gas heater installed in secondary spaces of the house, such as the attic, the cellar, or the laundry room. In this regard, professionals recommend opting for wall-mounted heaters not to clutter up the space too much and the device.
What is the budget?
As far as the budget is concerned, generally speaking, you will need to budget an average of $2,500 for a conventional gas heater. But it is important to note that this does not consider the connection device, any work that needs to be done, and the installation price by a professional. We advise you to consider more than just the purchase price to save money: a device that cannot heat the house properly will cost you a lot of money. You should also make sure that you have good insulation to avoid heat loss.
Finally, take the time to compare several estimates before starting the work.