In addition to choosing the right air conditioning system, having a properly functioning air conditioning system is also important. For it to perform at its best, it must be well maintained. However, this maintenance is not easy, as it must be done thoroughly to avoid damage to the equipment and preserve your safety. To help you maintain your air conditioner, follow the 5 tips listed in this article.
1. Perform regular maintenance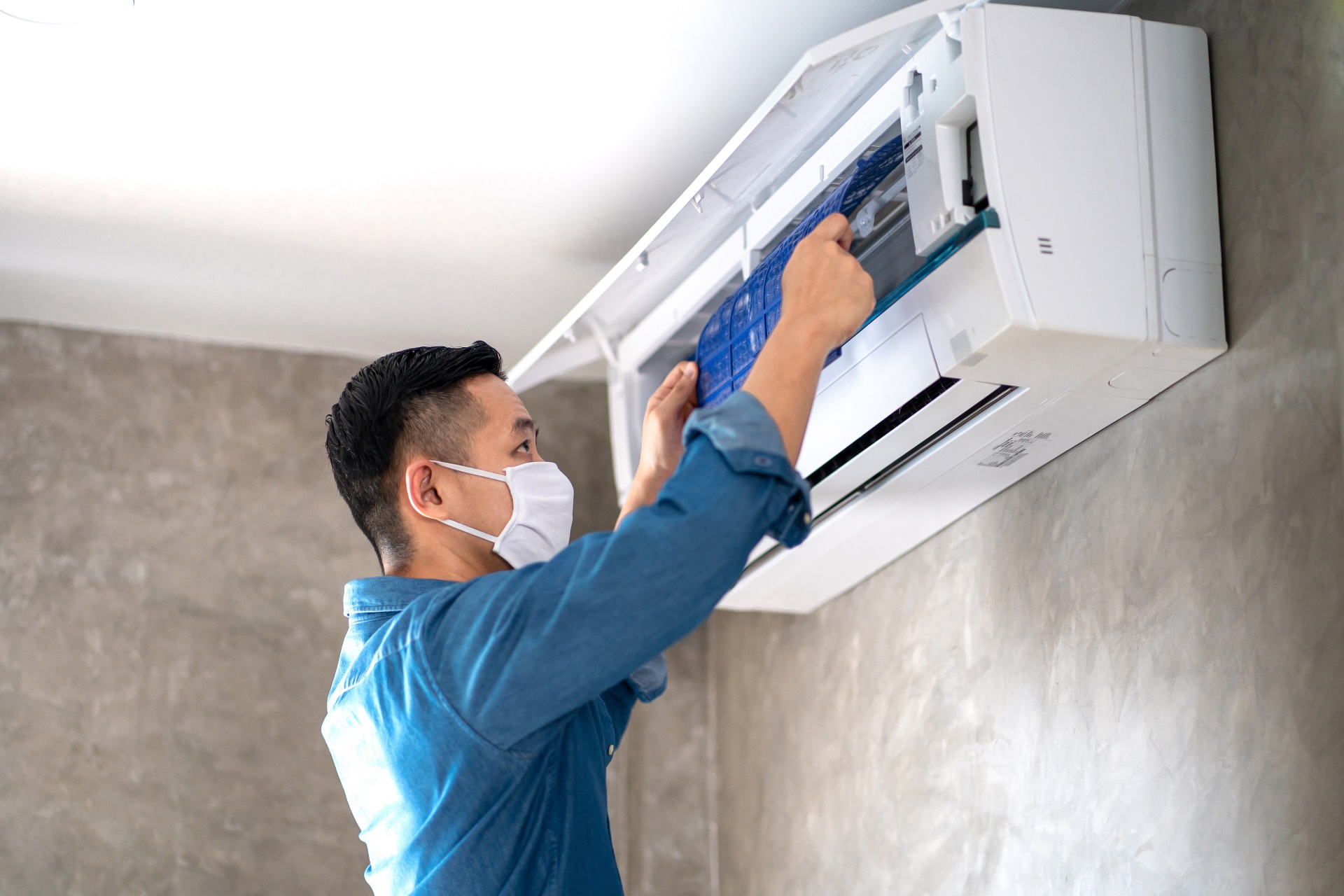 Your air conditioner should be maintained regularly. On the one hand, you can call in a plumber/heating engineer who specializes in air conditioning, which is ideal, especially for in-depth maintenance (checking the air conditioning system for leaks, its efficiency, the condensation system, the condition of the circuits, etc.).
On the other hand, you can do it yourself, which is good for your wallet as far as regular maintenance is concerned. In principle, the maintenance of your air conditioner is up to you. However, it becomes a legal obligation when your air conditioner has a capacity of more than 12 kWh and contains more than 2 kg of refrigerant, which also requires the intervention of a professional.
2. Subscribe to an air conditioner maintenance contract
It is strongly recommended to sign a maintenance contract with a professional to avoid costly charges related to breakdowns and refrigerant leaks. If you don't have a service contract, check your entire air conditioning system at least once every five years.
3. Clean your air conditioner step by step according to its composition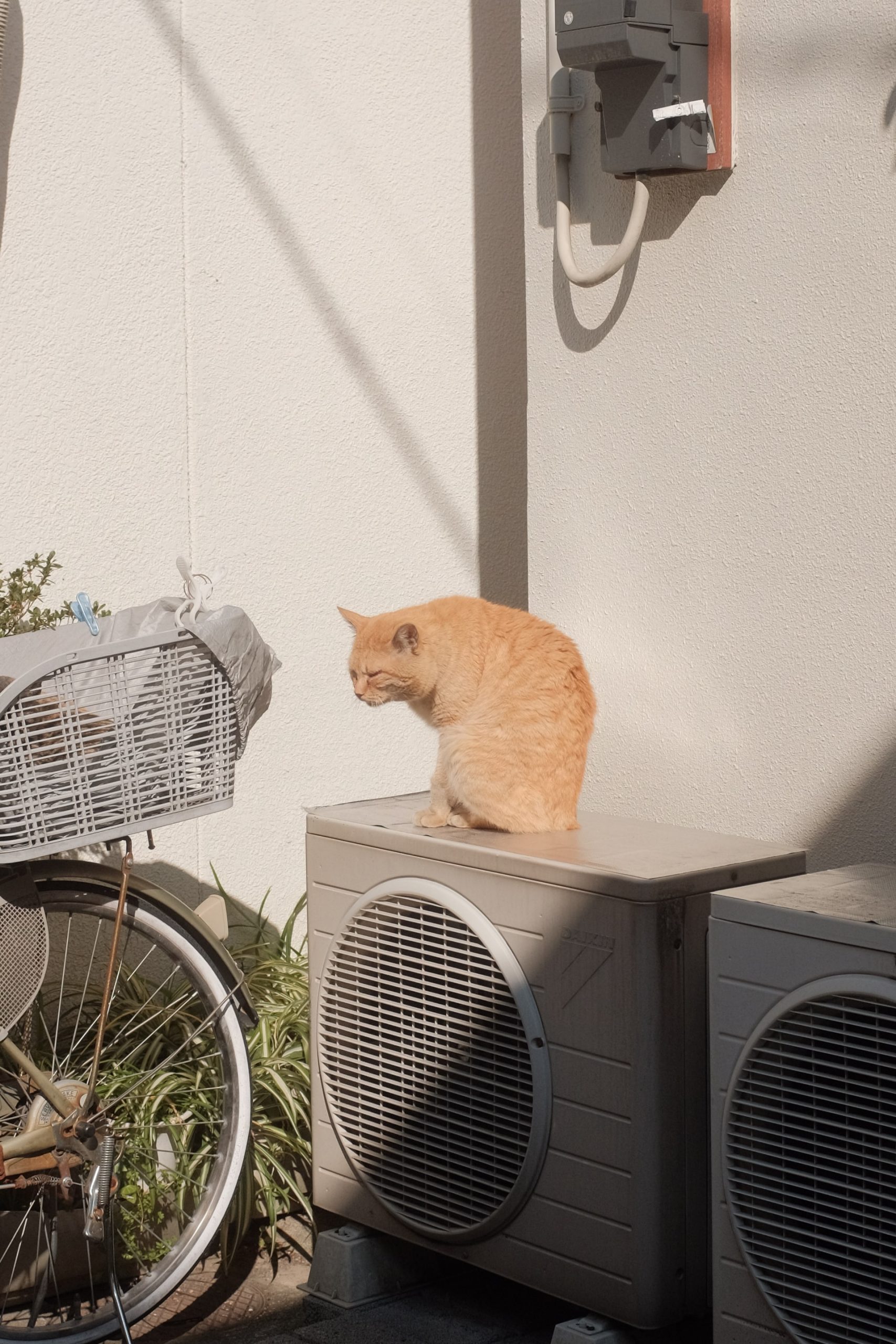 First, clean your air conditioner's air filters every two weeks during heavy use. First, turn off the unit, remove the filters from their location (in the indoor unit), dust them with a vacuum cleaner and clean them with a cloth and soapy water. Then let them dry completely and put them back in their place.
However, replacing the activated carbon filter once a year is necessary to reduce the risk of bad odors. And if the air filters are in poor condition, they should be replaced to optimize the proper functioning of the air conditioner. Secondly, clean the other parts of your indoor units carefully (in the case of a split air conditioner), which requires you to take certain actions.
To do this:
Use a slightly damp cloth or sponge to remove dust from the body of the units, the pipes, and the air outlets.

For quick drying, wipe with a dry cloth.

Clean the casing of your air conditioner with a special product designed for it, not with a household cleaner or solvent.
Thirdly, maintain the outdoor unit of your air conditioner by checking it regularly and by emptying the condensate pan, which is the part where the water from the condensation of the water vapor flows out. This is to avoid bad odors and the development of bacteria.
4. Maintain your air conditioner according to its type
Each type of air conditioner has its characteristics and weaknesses. Hence the interest in specifying the maintenance by type of air conditioning. For mobile air conditioning, whether monobloc or multi-split, maintenance is simple. Indeed, it is enough to dust with a soft cloth to improve the air's suction and evacuation.
For fixed air conditioning and split air conditioning that contain a refrigerant in the cooling coils, you need to dust with a very soft brush in the direction of the coils. Concerning reversible air conditioning, the control of the refrigerant circuit tightness must be done by a professional. For ducted air-conditioning, it is necessary to remove dust from the ducts and clean the air vents.
5. Recharge the refrigerant at the right time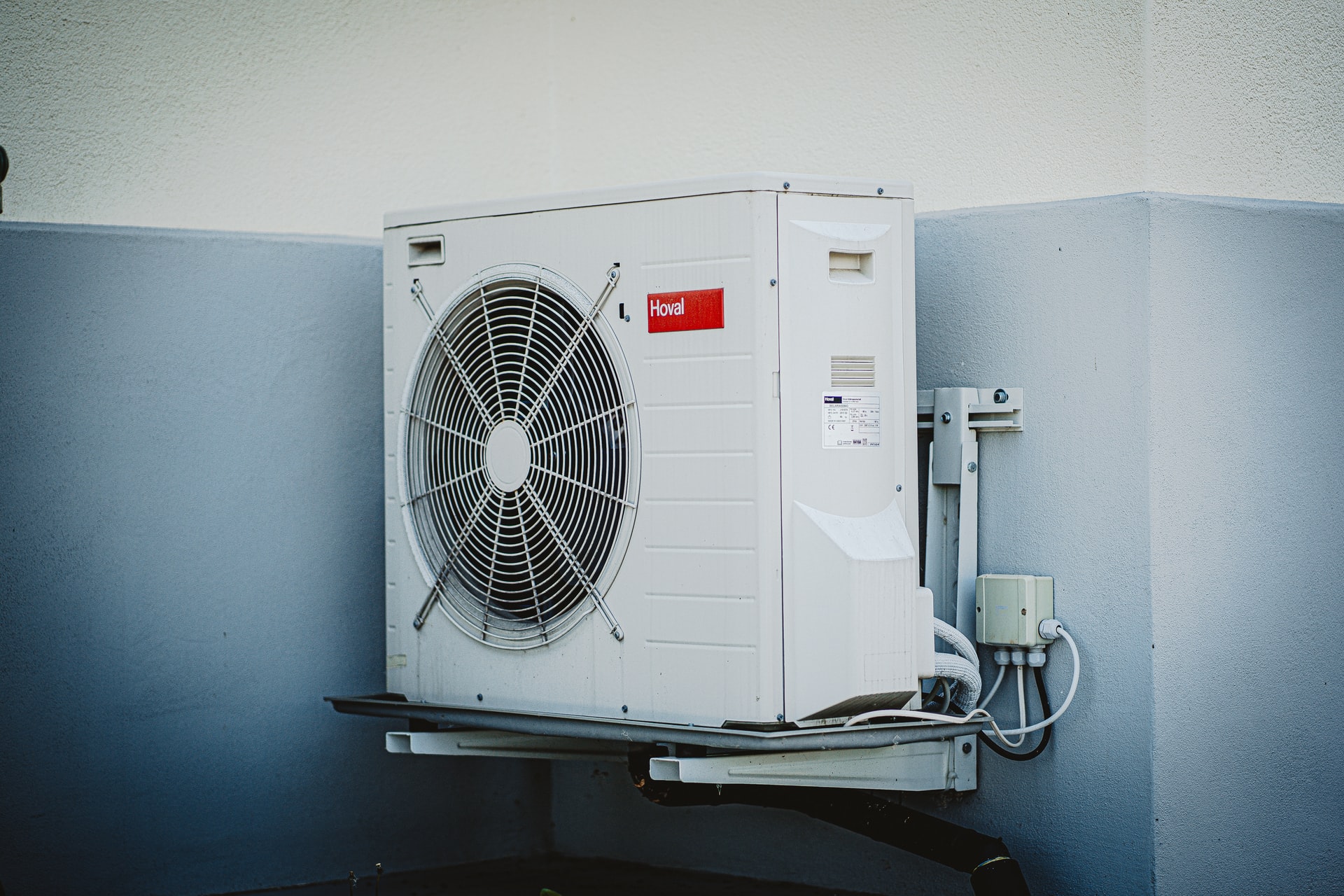 After several years of operation, the refrigerant diminishes. This can be detected either by insufficient pressure or by a possible leak. When recharging, personal protective equipment is required, as refrigerant is a dangerous and flammable gas (risk of fire and explosion).
Looking for help?
Based in Hasting, Peninsula Heating Cooling & Electrical provides quality heating, cooling, and electrical services to both residential and commercial clients. Made up of a highly trained team of electricians, plumbers, and air conditioning mechanics, they assist and help you by offering innovative solutions to all your HVAC issues.
They are also committed to delivering a perfect end result by exceeding your expectations and guaranteeing your satisfaction. They service all areas around the Mornington Peninsula from Portsea through Frankston and beyond, including Melbourne. So, what are you waiting for? Give them a call today or visit their website for more information!