At one time, fireplaces were abandoned in favor of more innovative heating devices. Gas heaters are the most widely used, especially for houses connected to the city gas network. Condensing gas boilers are indeed more efficient, thus saving energy. However, this has not prevented a strong comeback of fireplaces and wood stoves. Indeed, opting for these types of heating is a very interesting solution since wood is a cheap and more ecological fuel compared to gas and electricity.
However, the installation of a chimney involves some important technical steps. The legislation also requires the installation of a flue, which must generally pass through the roof. A question arises: is it possible to install a fireplace in an apartment? So, without further ado, let's dive into this blog and learn some of the things you need to know about having a fireplace in your apartment.
How to install a fireplace in an apartment?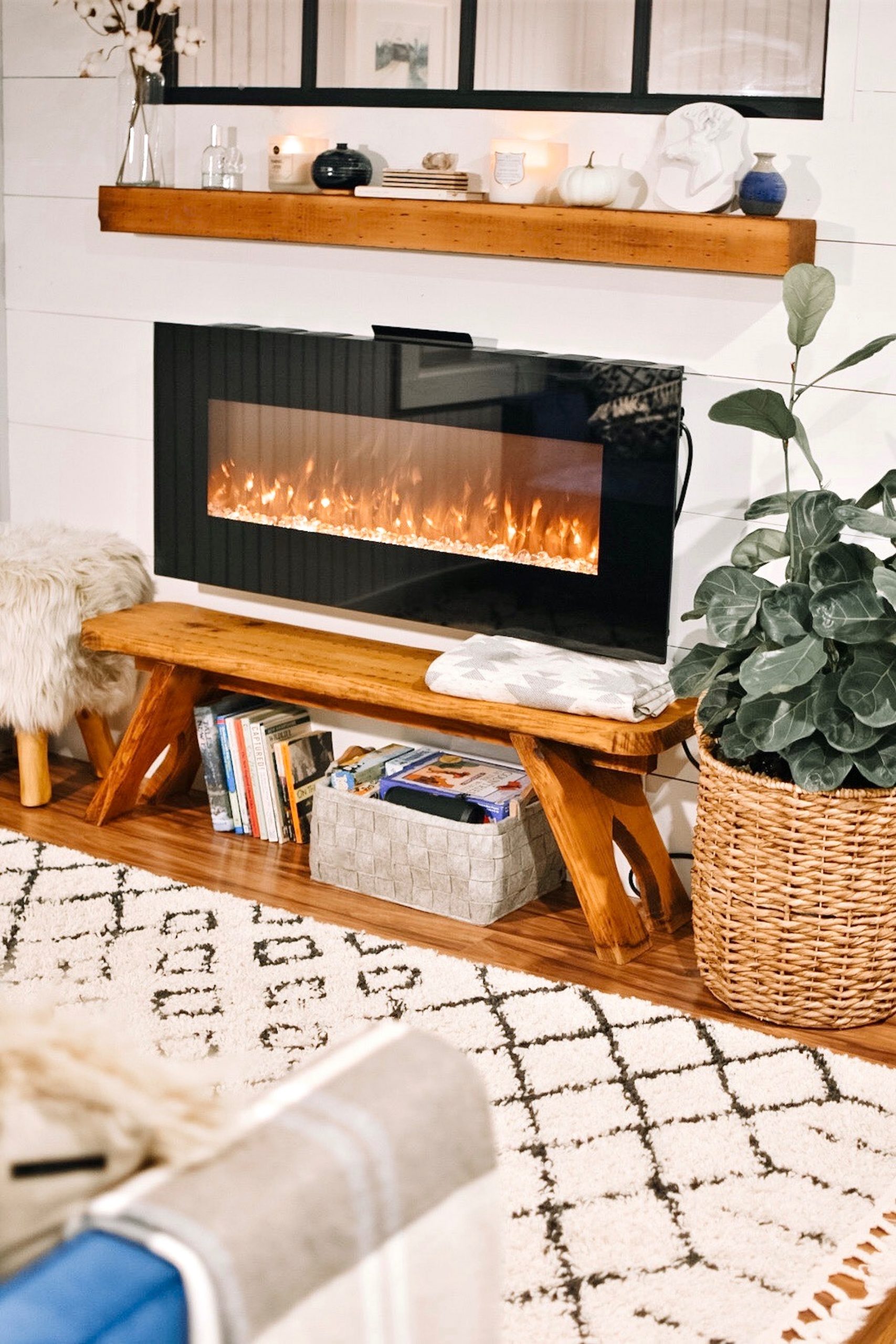 Fireplaces are the oldest means of heating and are still very common in country houses or those located in very cold regions. Indeed, there is nothing like the gentle warmth of a fireplace for better heating on winter evenings. Spend the evening around the fireplace with a book in hand or watching TV while munching on popcorn.
However, installing a fireplace also implies installing a flue to allow a good evacuation of smoke. Not to mention the safety standards that must be respected (choice of materials, location of the chimney, etc.). If it is an old apartment, it is possible that there is already a chimney. However, if it is a more recent building, you must find a solution to evacuate the smoke. You have two options: through the roof or through the wall.
How to evacuate the smoke from a chimney in an apartment?
Very strict regulations govern the installation of a chimney. This is why it must be installed by a professional. He will advise you on the model to choose according to your heating needs, the surface area you have, and the configuration of your house. Only a seasoned professional is in the best position to design the most suitable flue for your home. The most common solution is to go through the roof. If your apartment is not located on the top floor, the best solution is to integrate the duct on the façade.
It will be attached to the exterior wall of your home and run vertically along the wall to the top of the ridge. Wall ducts are also made of very resistant materials since they will be exposed to temperature variations and corrosion. The most common models are those made of stainless steel. In fact, exterior chimney flues are available in kit form and can be custom designed.
Firewood: logs or pellets?
Firewood is inexpensive, ecological, and efficient. In addition, you no longer need to go to the other end of town to get supplies. There are companies that offer firewood and fuel delivery. However, since you live in an apartment, it is sometimes difficult to have enough space to store the logs. It is better to opt for pellets that are stored in bags, thus not taking up much space. Nevertheless, you should find out if there is a supplier of wood pellets near the area where your house is located.
No flue can be installed: ethanol, steam, or electric fireplace.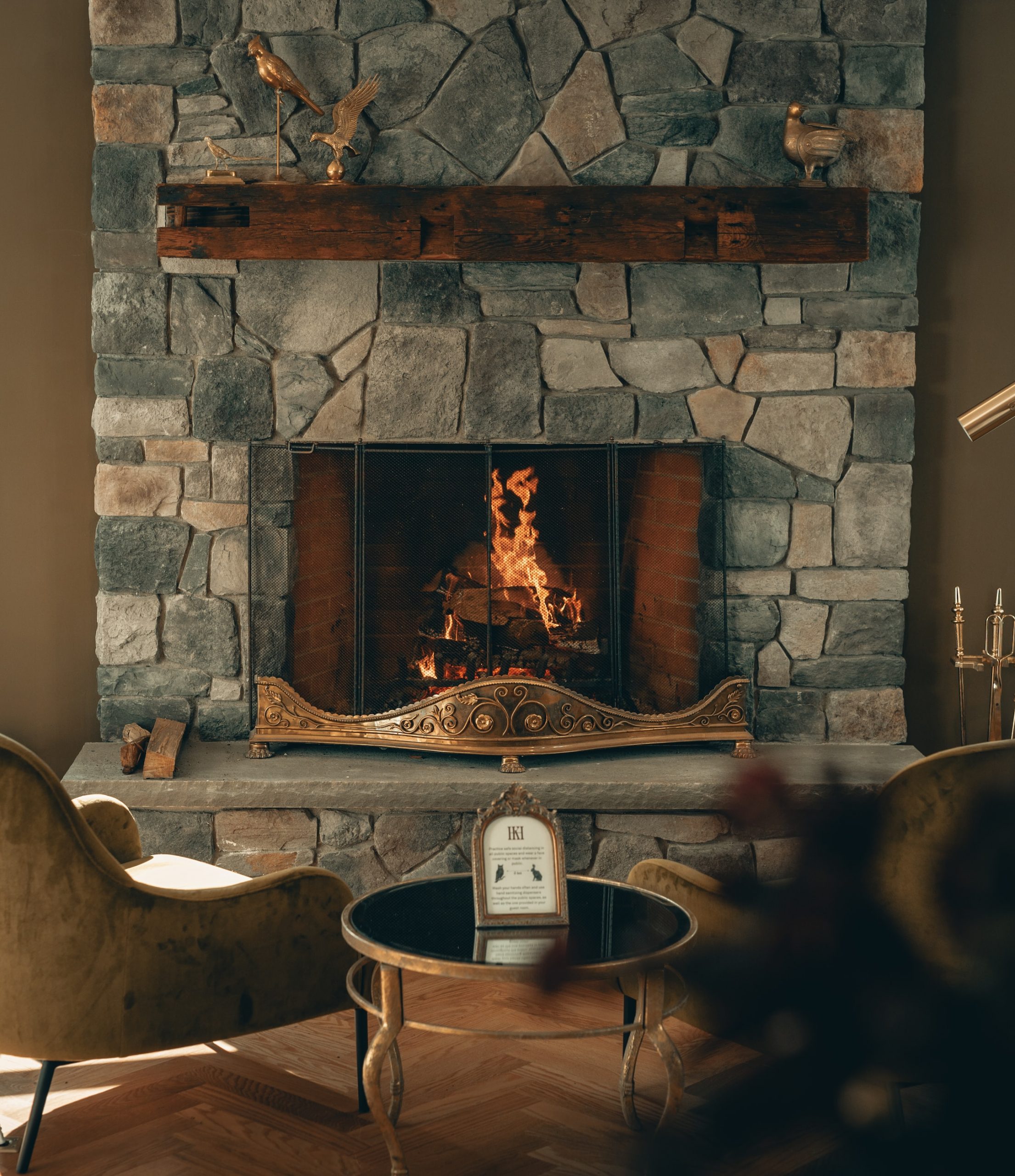 Look at steam fireplaces if you are only looking for a visual effect and no heat. Their operating principle is simple: they diffuse very fine fumes of water vapor by lighting them with LEDs. The effect can be quite realistic on the top-of-the-range models.
If you are looking for an additional heating method, electric fireplaces could be your preference. They have a visual element that imitates (more or less well) the flames. You can choose to operate them in visual mode only or in heating and visual mode. If they are true space heaters, they run on electricity and have fairly high consumption. In addition, it is a "false fireplace" in that the flames are not natural.
Finally, the ethanol fireplace has the advantage of offering real flames. On the other hand, its heating power is limited, and the cost of fuel (which you will have to store) is quite high. It presents some risks related to the handling of ethanol and the emanations of potentially toxic combustion gases (which are evacuated in the ambient air of your residence). For this last reason, its use is legally limited to 3 hours per day maximum.
Sound off in the comments section below, and tell us what you want to read next and if you want to read more about having a fireplace in your apartment.