In several ways, 2021 was an incredibly unique year. For most people, it played as a sudden shift from working in the office to working at home. And, so HVAC units played a crucial role in keeping these individuals comfortable all year.
There's no denying that while your HVAC system kept your home cool during the scorching summer season, it also kept you warm and cozy during the freezing winter months.
If you are concerned for your health; trust me, adding HVAC resolutions to your New Year list is as important as your new gym membership and diet reevaluation.
Save Energy And Money With Zoning Systems
You are spending a lot to heat and cool your house but you are not using every square foot of your home every day, isn't it?
When you live in a multilevel home, you will struggle to keep the temperature comfortable throughout the house.
Find yourself in this scenario? The only practical solution is to add zoning systems to your house.
A zoning system provides a way to split your house into different zones that can be heated or cooled independently, based on the specific needs of that space. Today, zoning can easily be incorporated into new HVAC units, increasing energy efficiency and decreasing your monthly utility bill.
Declutter Your Home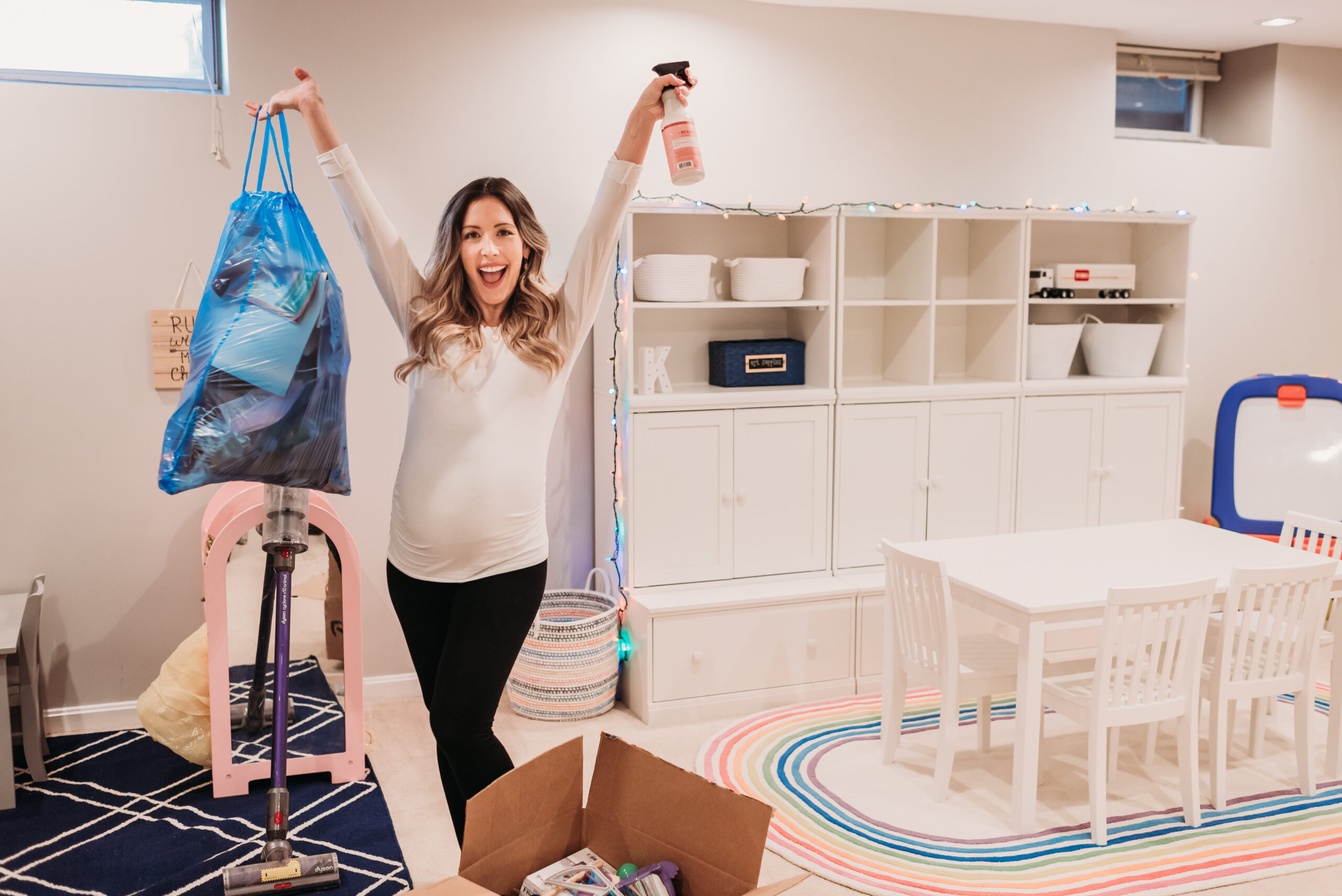 It's quite hard to imagine the impact that a messy, cluttered home can have on an HVAC system, so here are two simple reasons; clutter can clog your ventilation system's vents, making it difficult for air to flow and dust and debris can quickly accumulate inside air filters and ducts (and I guess you are wise enough to know what happens next).
For this year's HVAC resolution, I suggest you start by decluttering your room, getting rid of everything you don't need or use. Coming up with a weekly cleaning schedule is an even better idea.
Watch What You Put Down The Drains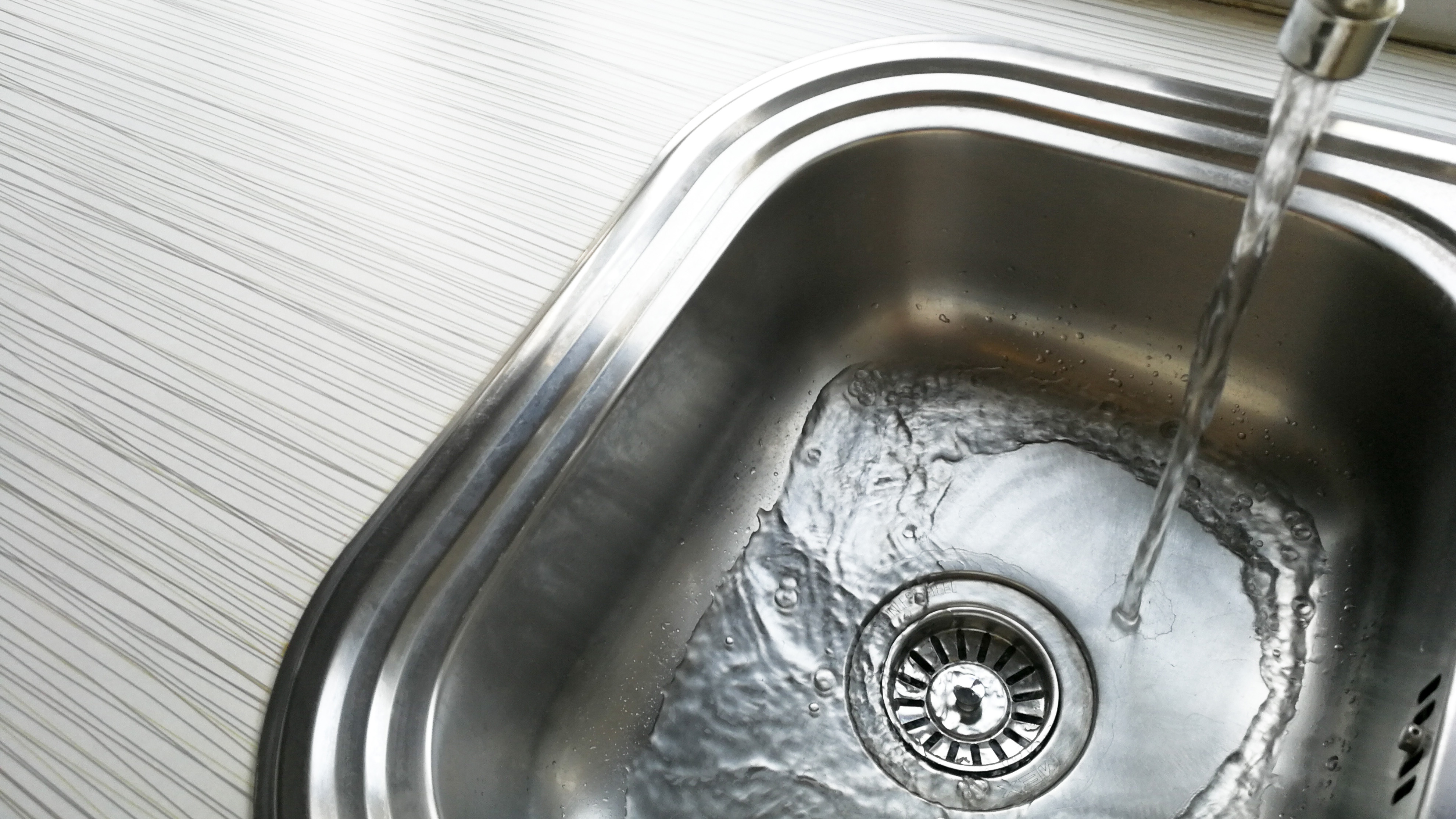 If your drain is functioning properly, it doesn't mean that there is no trouble looming on the horizon.
There is this common myth where people think that they can throw anything down the drain – from pouring grease and oils in the kitchen sink to flushing wipes and pet fish in the toilet.
Note that the easiest way to avoid drain clogs is to be very careful about what you flush down your toilets and pour down your kitchen pipes.
Change Air Filters
Homeowners are unaware of the important job carried out everyday by air filters. They are responsible for clean, healthy air flow in your house – that is, only if they go through regular maintenance.
Air filters trap dust, allergens, bacteria, spores, pet dander and other harmful particles present in your house. And, negligence to change your air filters regularly can lead to unpleasant consequences such as an undesired exposure to certain health conditions like indoor allergies.
If you want to know more about the importance of changing air filters regularly, I suggest you read this article.
Ductwork Cleaning
Unbeknownst to many, ductwork is like the heart of an HVAC system and keeping it clean helps to alleviate the strain on your HVAC unit, prolonging its lifespan.
For more information on ductwork cleaning, why don't you check out this interesting article?
Get Your HVAC System In Shape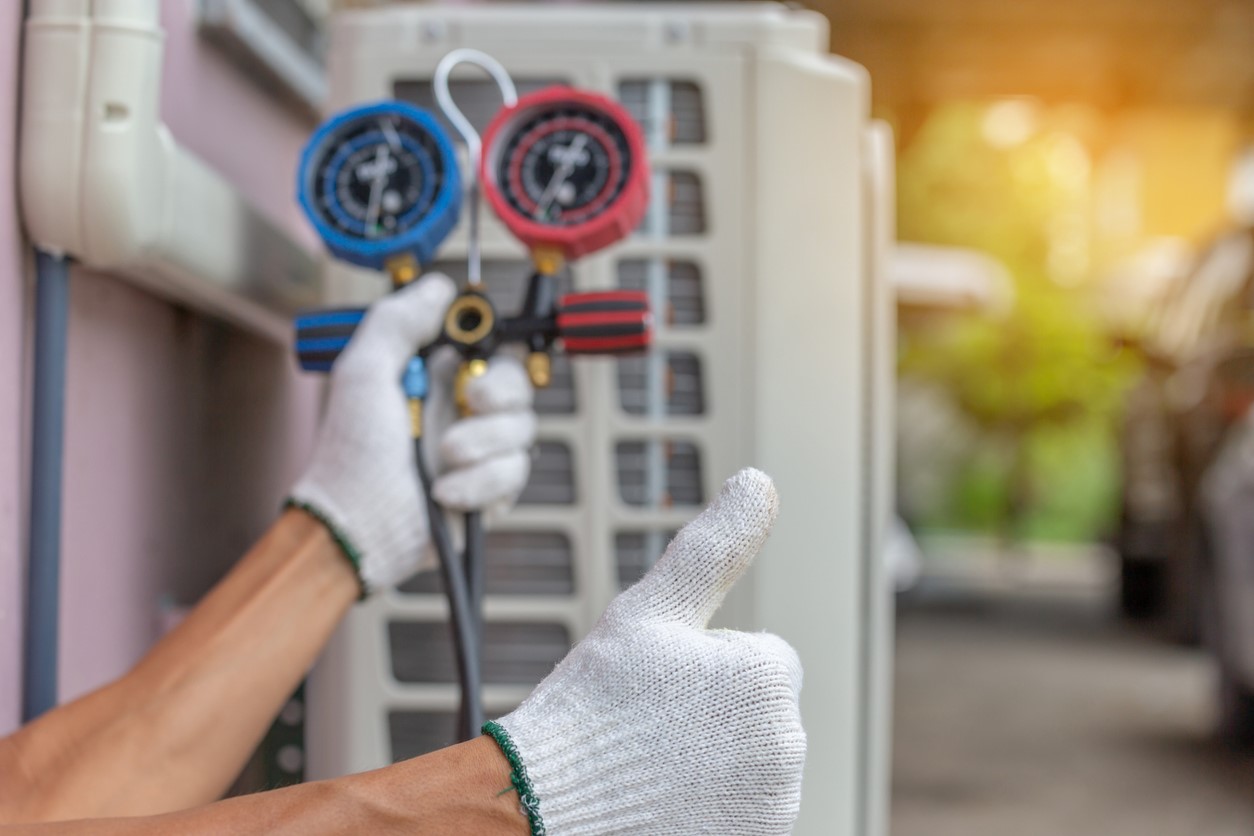 Joining the gym, giving up guilty pleasures and losing weight are often known to be the top New Year resolutions for most individuals in the world. Why not apply it to your heating and cooling system?
Stop relying on that old, huffing-and-puffing HVAC unit. This year, get rid of your out-of-shape furnace or heating unit and make provision for a new one.
That's it! These are all the tips you need to have a highly efficient HVAC unit and guarantee a healthy, happy new year for you and your family.