When Should I Replace My Furnace
The answer to this question is detailed below in these 4 popular FAQs:
What are the warning signs that a furnace needs to be replaced?

What is the benefit of replacing an old furnace that is still working?

What should I look out for when changing my furnace?

Do you have any other comments or advice for people who want to change their furnaces? 
 1. What warning signs are that a furnace needs to be replaced?
 – Your old furnace often breaks down, regularly trips, and requires frequent repairs (the costs of which are more expensive than a new furnace!).
 – You experience thermal discomfort at certain times of the year: some rooms no longer reach the required comfort temperature, domestic hot water is insufficient ("Scottish showers", the low flow of hot water, …)
 – Your energy consumption (in kWh) regularly increases each year while your uses (occupancy of the dwelling, requested interior temperatures, number of people in the home, …) have not changed.
 2. What do you gain by changing your old furnace that is still working?
 A more or less significant reduction in your energy bill: compared to a conventional furnace (more than 20 years old) and depending on the energy source and regulation chosen, you can expect savings of 20 to more than 60% compared to your old installation!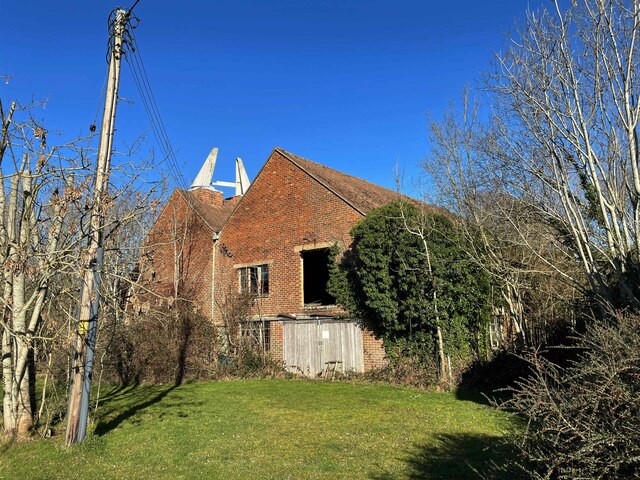 You will obtain or regain a better comfort level, as many furnaces are delivered as standard with more efficient, user-friendly and "intelligent" controls.
 You will take the opportunity to have your heating system cleaned and to bring your installation up to standard if necessary for your safety.
 Finally, you will limit the impact of your home on the environment (reduction of CO2 emissions) and improve its energy label, an interesting point in case of renting or reselling your property.
 3. What should I look out for when changing my furnace?
 Always choose a model adapted to your needs (e.g. volume to be heated, required DHW flow)? It must allow a reasonable return on investment (maximum ten years depending on the robustness of the model chosen and its brand).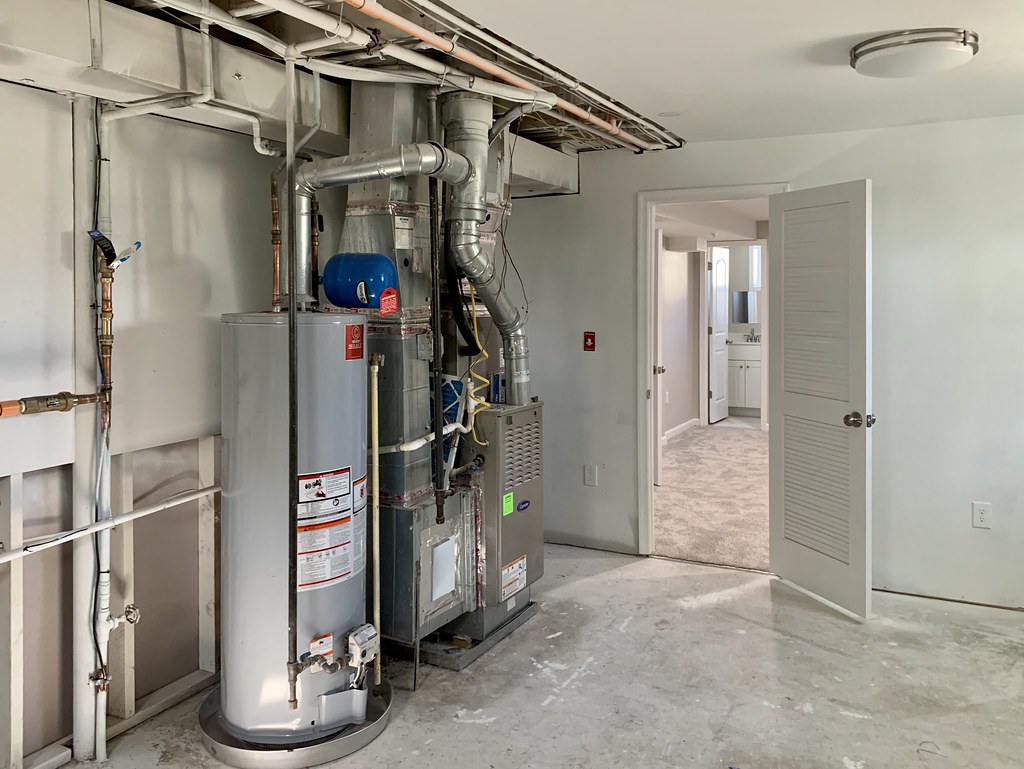 Do not oversize your installation based on the power of the old furnace by adding the power of the existing radiators or by basing yourself on the installations of your neighbours. On the other hand, the correct sizing of your furnace will limit your energy consumption and increase the duration of the cycles. Finally, it will reduce the production of toxic substances and unburned material at each stop/start of your furnace and the losses at stop proportional to the power of the furnace.
 Take into account the technical constraints for certain types of furnace (condensate evacuation for condensation boilers, flue outlet, flue lining, …).
 If your location and your budget allow it, opt for an integrated DHW tank, even if a furnace can obtain your DHW needs with instantaneous production. This way, you will get fewer operating cycles and better efficiency (less consumption). It is known that a combi boiler (heating + domestic hot water production) is generally more economical than a separate boiler + water heater system, often connected to electricity. However, this is not necessarily the case if you opt for a solar or thermodynamic water heater. On the other hand, this configuration (except with mixed heaters) allows you to always use one of the 2 systems: this preserves a function in case of failure or maintenance of one or the other system.
 Opt at least for a regulator on a room thermostat, the most "intelligent" regulation being an operation on water law or the outside temperature. This allows you to produce an optimal heating water temperature according to the outdoor climatic conditions throughout the year… and thus reduce your consumption. 
 Opt for brands that have been around for several years (avoid "exotic" brands) and have a network of approved maintainers. This will give you the certainty of being able to be repaired throughout the life of your furnace.
 Compare the different models presented to you, and don't stop at the financial aspect alone. The brand or marketing effect plays a minimal role, and everything is paid for one day or another in heating. So, if you choose a "first price" brand/model, the initial financial investment will undoubtedly be lower. Still, it will be primarily compensated, even exceeded, by frequent repair costs, especially by a shorter lifespan. 
Do you have any other comments or advice to give to those who want to change their furnace?
For installing your furnace, it is important to call recognized professionals. For example, they may be approved by the brand for their skills and product expertise, or they may have qualifications in the energy used by your future furnace.
Avoid professionals who do not come to your home to analyze your needs or installation. They will give you a quote by phone or mail without any visit. 
If you are installing your furnace yourself, it is important to remember that there are standards and rules, especially for gas. Thus, a certified organization must control a gas installation not carried out by a professional in all cases. This is necessary to obtain a certificate of conformity gas and thus be covered in the event of a disaster. 
Read more:
– Installing a Water Heater: 4 Important Things;