The pellet insert is a heater that fits directly into the hearth of your existing fireplace. It only works with pellets made from compacted sawdust and wood shavings. Its performance and ease of use make it attractive. This article tells you everything: how it works, its price, and the solutions it offers. So, without further ado, let's dive into this blog and learn some of the things you need to know about pellet insertion.
How does a pellet insert work?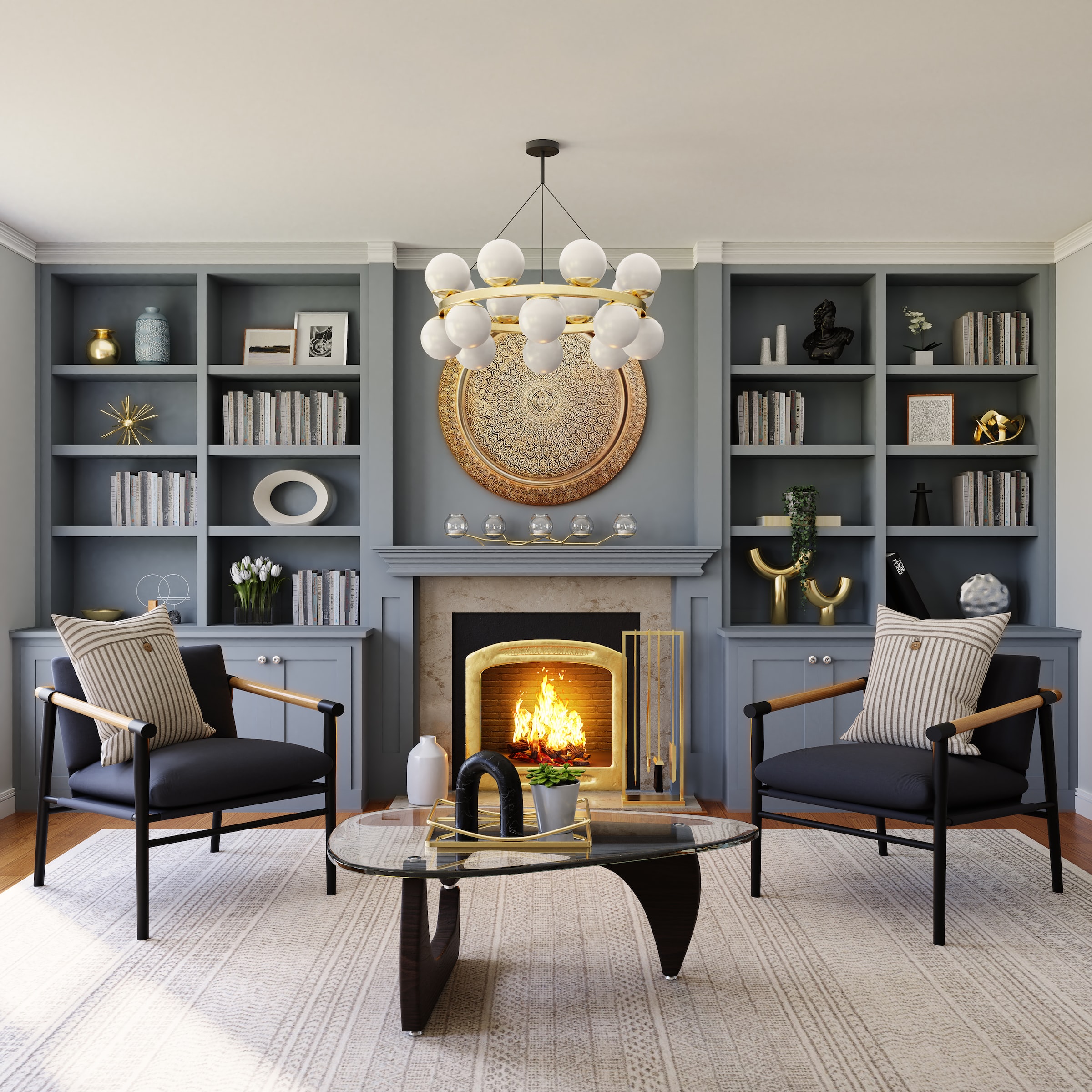 The pellet or pellet insert is a variation of the pellet stove. Unlike log fireplaces, it feeds automatically. It is also distinguished from the classic insert by its type of fuel. This model can, in particular, be built into an existing fireplace or be embellished with a made-to-measure fireplace surround.
In principle, the fuel is inserted inside by pulling the support surface on which the pellet insert is mounted toward you. This operation is mainly carried out when the wood fire is extinguished because combustion entails the risk of burns. However, it is possible to use a specific drawer during heating. This will make it possible to occasionally reload the firewood in pellets.
It is generally installed by a craftsman to bring comfort and warmth to your home. It should be noted that the heating body of the pellet insert is made of steel or cast iron. These materials are very resistant and have low thermal inertia. The hot air outlet is equipped with a fan, which facilitates the dispersion of heat in the room.
What solutions does a pellet insert offer?
The pellet insert is a heating solution with high energy efficiency superior to that of a wood-burning fireplace requiring logs. Its installation offers you many advantages:
Heating comfort: it produces comfortable heat for at least 10 hours of heating in your home. You also have the option of regulating the heat produced by your appliance and programming it automatically.

Good performance: the energy efficiency of an insert is another interesting asset. It exceeds 85%, which means that it exceeds that offered by the log fireplace insert.

An ecological fuel: above all, pellets have a neutral carbon footprint with no impact on the environment. In addition, the indoor air is perfectly healthy.

Safe combustion: a closed hearth with a pellet insert is safer. It does not require as much supervision as an open fireplace. This is, therefore, an appreciable security aspect for families. In addition, the risk of fire is limited with this mode of heating.

Reuse of the existing one: the pellet insert allows you to reuse an existing fireplace and transform it into an efficient heating system.
It should be noted that pellet inserts are also appreciated for their ease of use and their contemporary design. It adds a touch of elegance to all interior styles.
How much does a pellet insert cost?
There are many factors that can influence the price of a pellet insert. These include the power to meet the heating needs of a home, the brand, the dimensions, and the integrated options. Other factors like technology, material, and finishes can influence the price of a pellet insert.
For an entry-level pellet insert, you should allow 500 €. This price can climb up to €5,000 for a more sophisticated model with optimal performance. You can also choose to invest more to personalize your pellet insert by opting for a covering adapted to your style of fireplace.
Final thoughts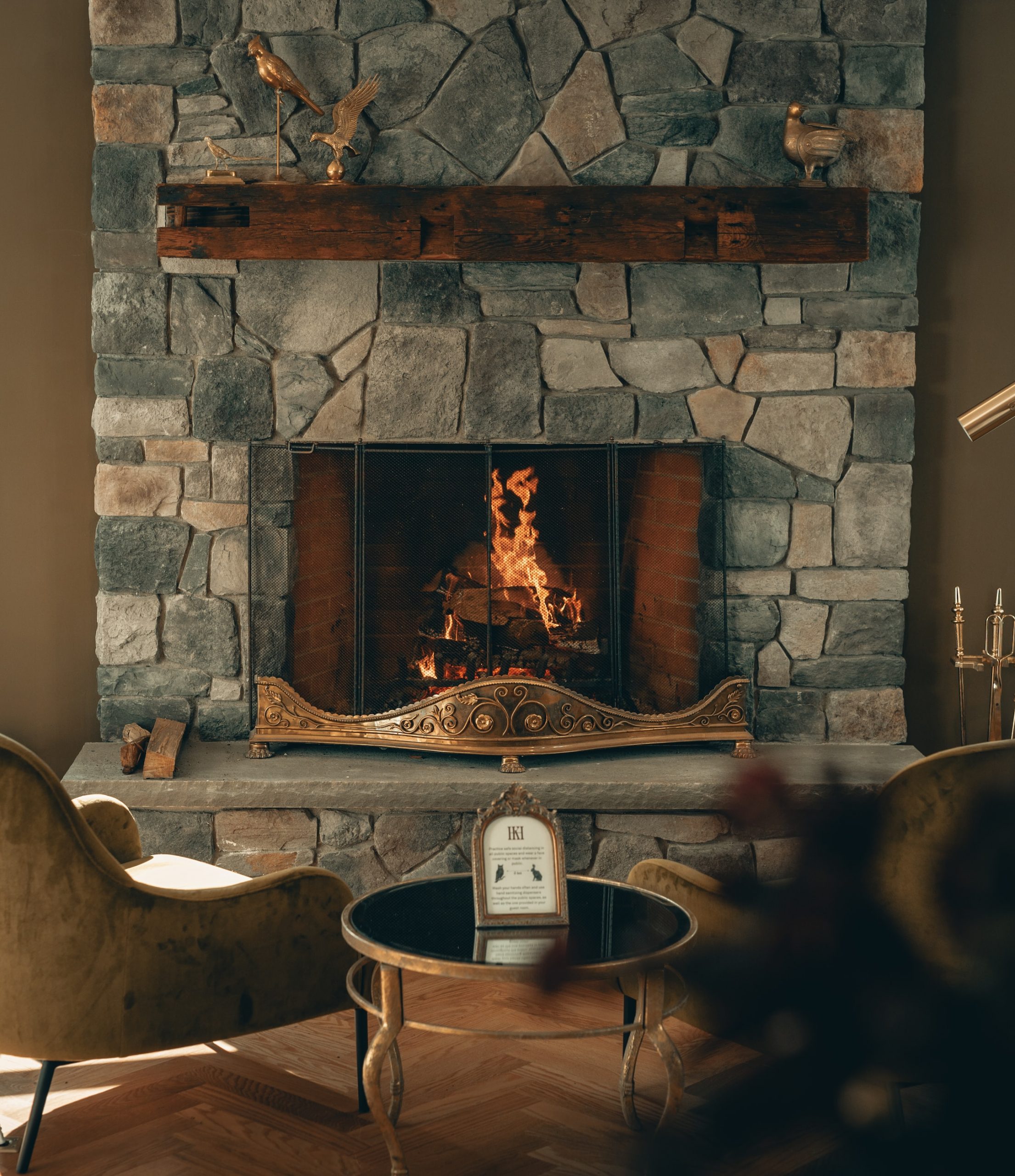 To conclude, the pellet insert transforms your traditional fireplace into a real modern and efficient heating appliance. Sound off in the comments section below, and tell us what you want to read next and if you want to read more about pellet insertion.