How informed are you about your water heater's quality? Are you satisfied with it? How much security does it provide you? Below is a list of top French water heater brands that prioritize comfort and ease of use. Let's explore the options together!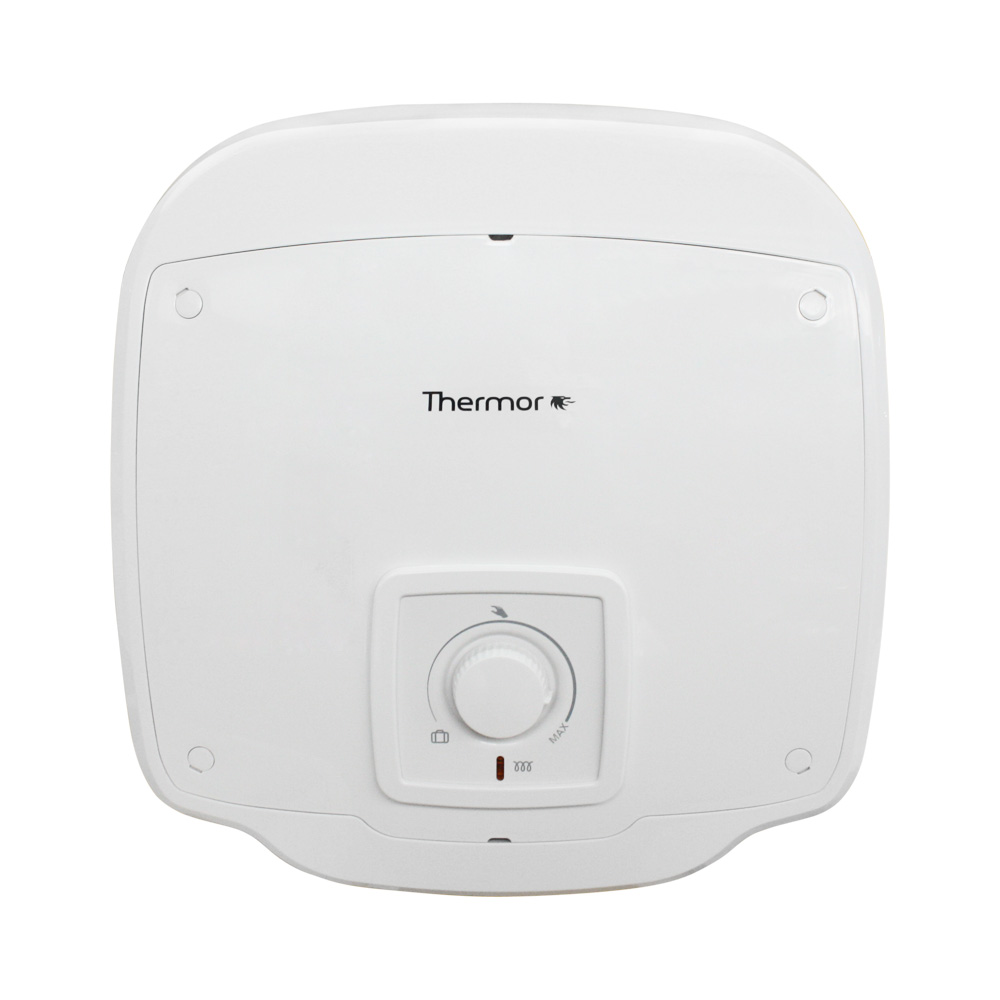 Savoir-faire water heater
Manufactured by Syrius Solar Industry, Savoir-Faire water heaters are made from high-quality recyclable materials and use state-of-the-art solar heating technology. These water heaters come with 2 tank options: the larger, more corrosion-resistant stainless steel tank; and the smaller, lighter enameled tank.
Each Savoir-Faire water heater undergoes regular quality checks for SolarKeymark certification during production and comes with a 10-year warranty.
Sun Ray water heater brand
The Sun Ray solar water heater brand is a cost-effective and reliable choice for you. This model's significant components include:
The Collectors
Sun Ray's latest solar collectors are simple, efficient, durable, and economical! Made from corrosion-resistant galvanized steel, they also provide protective insulation and are lighter than previous versions.
Storage tank
The storage tank has a special structure that evenly distributes heat and minimizes heat loss! It also comes with a 5-year warranty.
Solar system controller
The controller has a temperature thermostat explicitly designed to monitor collector and storage temperatures.
Circulation pump
The circulation pump requires lesser energy to operate. It is also noise-free, self-lubricating, and maintenance-free!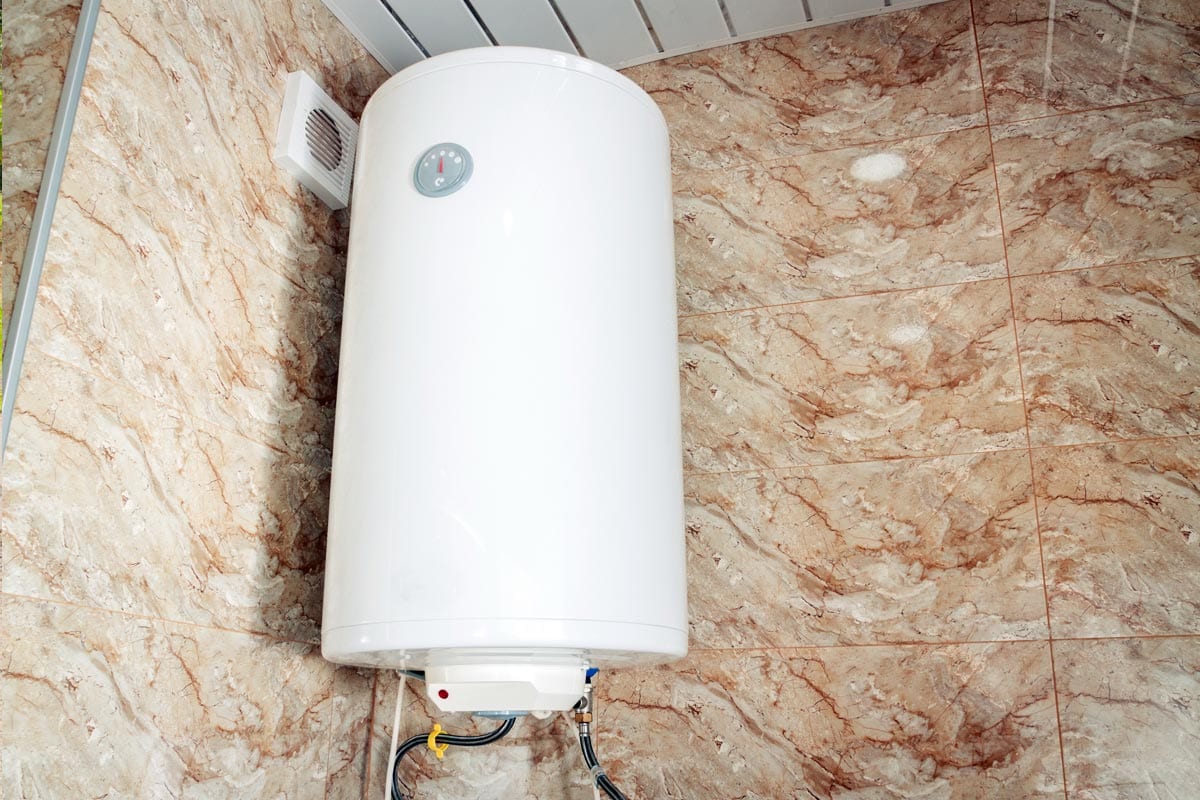 Thermor water heaters
Interestingly, the Thermor water heater brand includes 4 categories of water heaters! The respective models of each class and their benefits are listed below:
1. Point-of-use water heaters
The point-of-use water heaters are designed in a compact and modern way. They are suitable for small spaces and supply hot water in small volumes. The 3 latest models of point-of-use water heaters are as follows:
Compact Hz Steatite
This model is designed with Steatite technology for complete safety and efficiency.
One fantastic feature of this model is the eco positioning on its knob, which aims to save energy and increase its lifespan. The Compact Hz Steatite model is also durable and easily maintained due to its dry ceramic heating element! In addition, it is space-saving and has a mechanical thermostat and a heating light indicator!
Compact
The compact model has a unique square curvilinear shape for easy integration in all interiors! It enables more energy savings due to its CFC-free high-density thermal insulation. Also, its tank has a particular O'pro anti-corrosive system that elongates its lifetime! Moreover, this model has an exceptional knob for mode selection and temperature control!
Ristretto
The Ristretto water heater model has a small round shape making it perfect for above and under-sink installation. It is also energy-saving, user-friendly, and eco-friendly!
2. Space-saving water heaters
The space-saving water heaters have a modern and elegant shape that makes them perfect for small spaces!
Onix Connect
The Onix connect is a flat water heater model with a Wi-Fi connection. You can easily control it using the Cozytouch application. It also has a multi-position installation feature. In addition, its design provides good protection and easy maintenance!
Square Ceramics
The square water heater model is specifically designed with a steatite dry heating element. This enhanced square-shaped model suits all interiors! You can also benefit from its absence mode, which enables you to save energy when you are away from home!
3. Classical water heaters
The classical series of water heaters have a traditional round shape conceived for their long life and reliable work.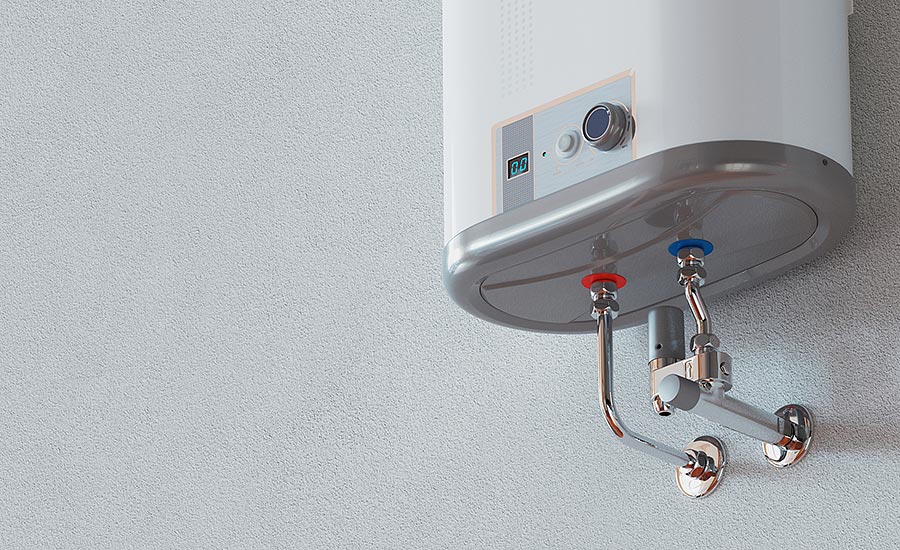 Ceramics Digital
The Ceramics Digital water heater model has an ergonomic digital interface, including a heating indicator and smart functions! It has another feature called boost that generates maximum heating for different water needs. You can also benefit from its energy-saving Eco+ and absence modes! Furthermore, it has low maintenance costs and provides good protection.
Duralis
The Duralis model is a robust water heater with a particular ACI hybrid dynamic anti-corrosive protection. It also has a large capacity ensuring you with a continuous hot water supply. In addition, the removable heating element makes maintenance easy, as there is no need to drain the tank.
Steatite Pro Slim
This water heater model has a remarkable slim design which allows it to fit in confined spaces! Its accurate controls and high-density insulation also have incredible energy-saving benefits. Moreover, it can be installed in a variety of positions.
4. Indirect and Combi water heaters
The indirect and combi water heaters are designed to yield high performance and ensure durability as they are equipped with an optimized coil.
Annular water heater
The annular water heater model has a unique tank-in-tank exchanger feature which ensures a low-pressure loss and enables it to operate without a primary pump.
Steatite Pro Combi and Indirect
This particular water heater model has the specific benefit of an accurate thermostat with integrated security. It also has an optimized heating coil for high efficiency! Moreover, its maintenance is done by practically removing its heating element without draining the tank!
These latest French water heater brands are exceptional due to their advanced technology and ease of use! If you consider changing your existing water heater, which one will you choose? Please share your comments below!