Your water heater provides your home with hot water to use for showering, cleaning, or cooking. However, how informed are you about your water heater's quality? With the number of hazards associated with defective or poor-quality water heaters, choosing a reliable one is essential! Here are some popular and reliable water heater brands for you to choose from: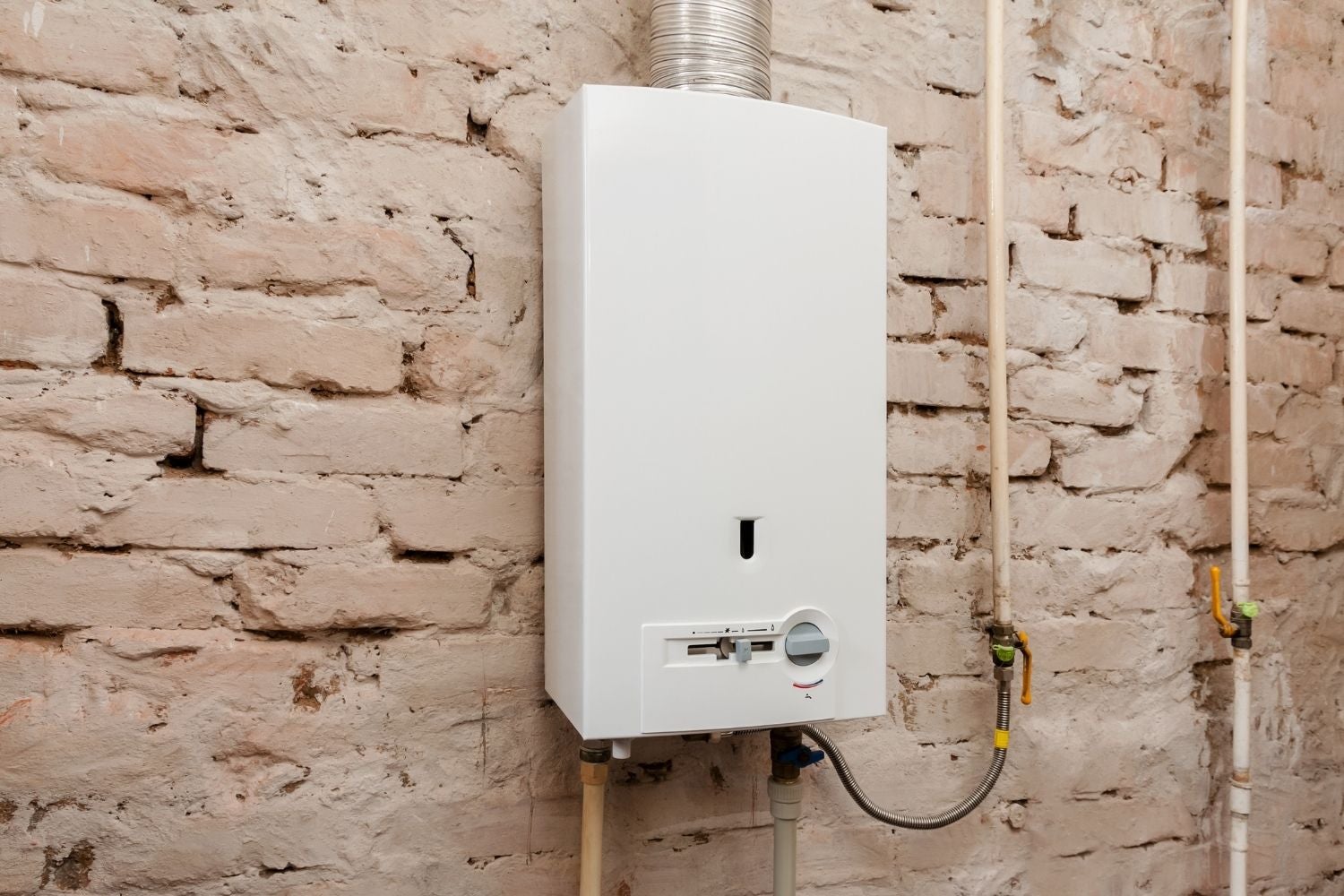 1.

Rheem Elements electric tank water heater.
If you have a small family or a limited budget, this is a good choice for you! This model also offers 40 gallons of water, sufficient for small families. In addition, it has a quick heating facility as it uses a 240-volt connection with dual 4500-watt heating elements. Therefore, it is the perfect appliance needed for your busy mornings! You'll love the lower installation cost and the fact you don't need extra pipes and ventilation too.
2.

Rheem Natural Gas

water heater
Rheem also has an equally efficient natural gas alternative. The Rheem natural gas model has a higher uniform energy factor of 58 to 64, which explains its higher efficiency. It also has a tank that can contain 40 gallons of water. In addition, it has other exciting features, such as self-cleaning, which ensures that no sediment will build up and no maintenance is needed to clean the filter. Moreover, a fuel shut-off device provides good protection against gas leaks. There are also lesser risks for uncombusted fuel gas inhalation and its related health problems! Another advantage is that the tank comes with a 6-year warranty to cover any issues that may come up in the future.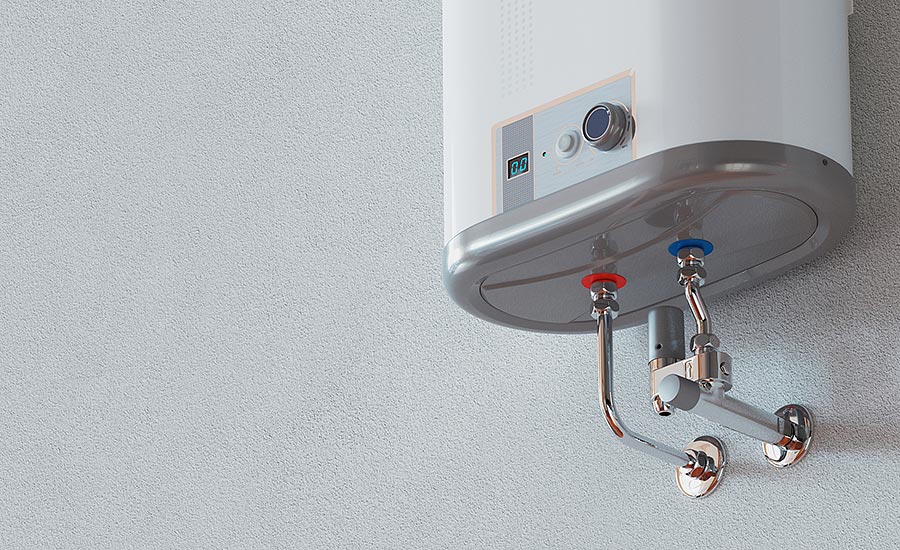 3.

Ecosmart ECO 11 electric tank-less water heater
Do you worry that your water heater tank will run out of hot water in the morning? Then, rest reassured as the Ecosmart ECO 11 model is the best choice for you because it gives you an endless hot water supply. That's because it constantly heats the water that flows through it! Also, it is economical and highly efficient. In addition, Ecosmart has a self-modulating feature that controls its energy output. Honestly, what is better than high efficiency, low energy bills, and overall satisfaction? All these are possible with this unique water heater model!
4.

Rheem Performance Platinum indoor tank-less water heater
Do you have enough space for a water tank? If not, the Rheem Performance Platinum model is for you as it is a tank-less water heater model! It is fueled by natural gas, and hence it is economical. It also has a quick heating time feature. In addition, this model has water-saving settings and can save up to 1,100 gallons of water per year! It decreases the amount of water flow until the correct temperature is reached. Installation and maintenance are also effortless!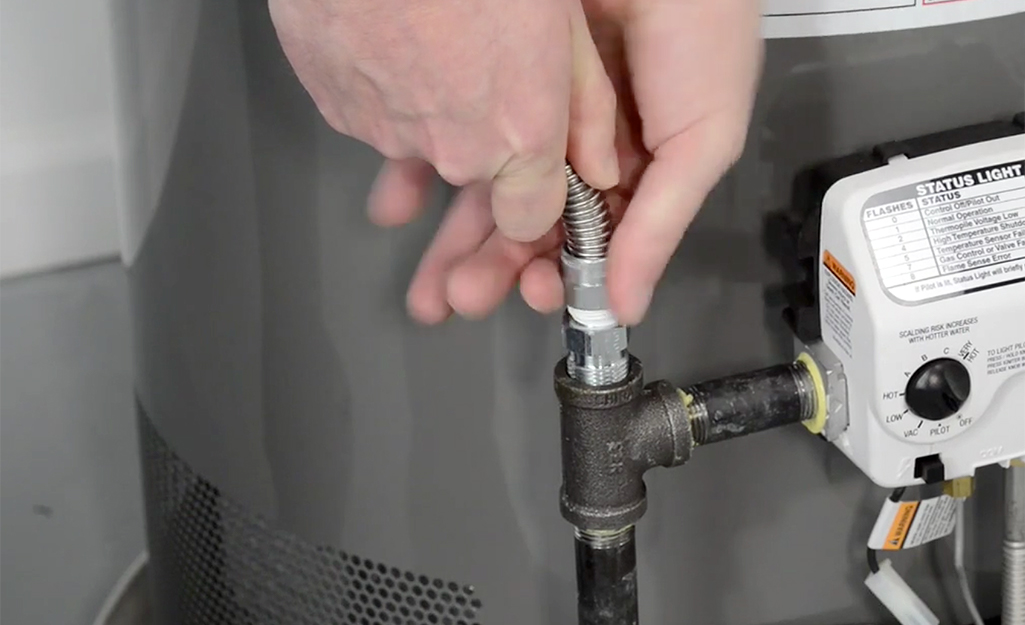 5.

Westinghouse Ultra-High Efficiency water heater
Do you have a big family and need a water heater to cope with the high hot water demand? Then the Westinghouse model can quickly help you out because it is bigger than a typical heater! It is also gas-powered, hence making it fast and economical. The heater can hold about 60 gallons of hot water and also provides 157 gallons of hot water in the first hour. It also comes with advanced features such as temperature control for better efficiency. In addition, its tank resists corrosion and premature breakdowns. It also has a 7-year warranty!
6.

Rinnai High-Efficiency Natural Gas tank-less water heater
One of the best water heater models in Canada is Rinnai High-Efficiency. This model may be small in size, but it has high efficiency. It also helps to reduce energy bills by nearly 40%, enabling you to save money. As far as safety is concerned, its temperature lock ensures no accidental temperature changes. Also, the vent system is concentric, allowing exhaust and intake to run through the same vent!
7.

A.O. Smith Signature Premier natural gas water heater
This water heater model is very efficient and has a good water storage capacity. It consists of a 40,000 BTU heater that provides 65 gallons of hot water in the first hour of usage. The heater also has many built-in features meant to extend its lifespan. In addition, a LED light indicator shows the status of the heater. Also, an easy-to-use push-button starts its ignition. Most importantly, the water heater's safety system prevents accidents! Also, it gives you peace of mind with its 12-year warranty!
Now you know the trending water heater brands in Canada and their advantages. I hope it has become easier for you to choose one that suits your style and budget! Please do not forget to share your comments below!