2022 was a turbulent year. I think it's good to reflect on the previous year and well, no one could have envisioned a year ago that the entire year 2022 would be impacted again by COVID-19. Last year was a year of ups and downs and was packed with unexpected events that have certainly gone down in history. Now, if you are an HVAC business owner or have plans to join the industry, you must know what the future holds for you, or rather the HVAC industry, in 2023.
After three years of following a world-altering pandemic, the HVAC industry is one of the industries to see substantial changes in the wake of COVID-19. As lockdowns caused factory closures around the world and as contractors were forced to face shortages of supplies and a decreased workforce, the HVAC industry was severely affected.
In 2023, some have predicted that the HVAC industry will go through a process of transition and there's a chance it will recover its costs. So, here are some trends you should expect from the HVAC industry this year.
COVID-19 Will Drive the Demand for Air Scrubbers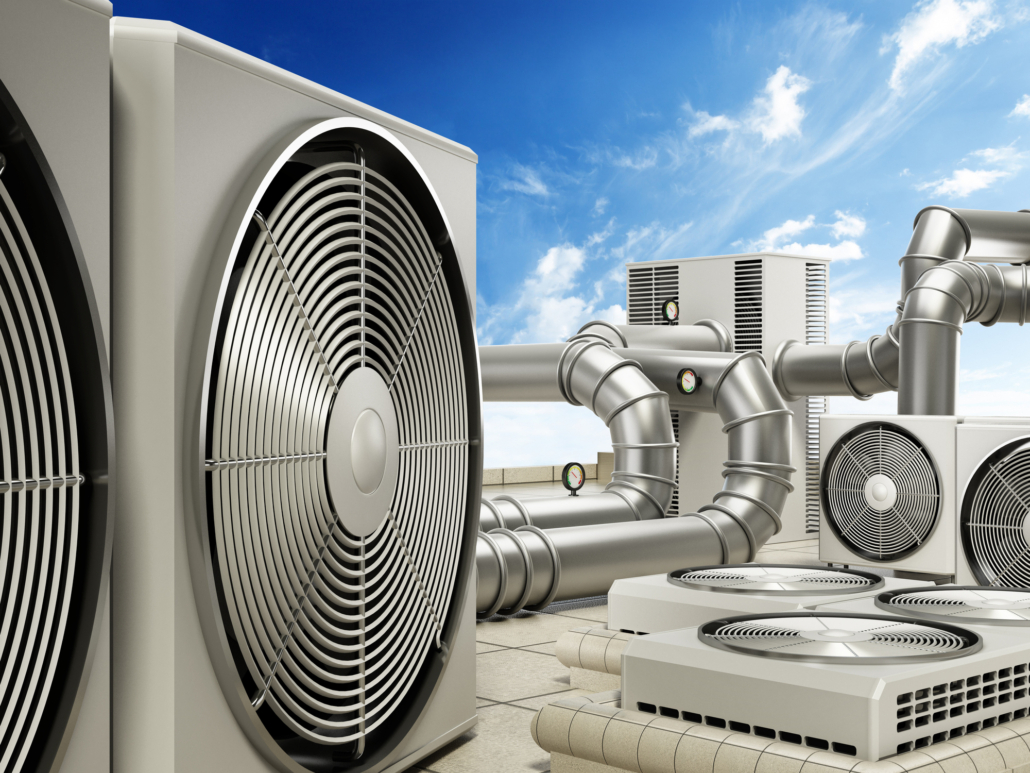 Thanks to the sociopathic activities of the unvaxxed and the unmasked, we are being treated to an extended run of the coronavirus, with new and shockingly infectious variants. As higher rates of global infection occur, a higher rate of emergence of new variants will certainly appear. The current risk is that a variant of the omicron will emerge with a similar virulence but will have a higher capacity to harm humans.
The global pandemic may have affected the HVAC industry but it has also created a demand for certain HVAC products that can scrub viruses and contaminants from the air. And, this year we'll see a significant increase in the demand for air scrubbers.
Air scrubbers are portable filtration systems that can be directly connected to the ductwork of your HVAC system. These devices can remove a range of impurities from the air and create a cleaner and healthier atmosphere.
There'll Be No Fixed Standards
The job of an HVAC engineer is to design heating and cooling systems for your homes and businesses. Basically, they use their knowledge of refrigeration and mechanical engineering to create blueprints for effective HVAC installations. However, there are officially published codes and standards that can guarantee the correct design and installation of these HVAC products and all engineers must be familiar with these standards. In America, for example, there is no specific national energy code but energy standards are adopted, monitored and regulated by the local and state jurisdiction levels.
This year, however, experts have predicted that there'll be no fixed standards. From the construction sector to the HVAC industry, definitions are changing and standards are variable.
HVAC Equipment Cost Increases Which Means It's Time to Repair
It's been more than a year (or two) since many businesses have recovered and yet there is one thing that has brought the HVAC industry to a grinding halt.
I'm referring to the surge in prices of HVAC equipment.
In some countries, the crippling supply chain shortages have resulted in a price increase of up to 10-20 %. And, in 2023, some have predicted the prices of HVAC products to increase between 15 and 30 percent.
While these numbers might not mean much to HVAC contractors, they mean a great deal to homeowners, which is why many would opt for repairs instead of purchasing new HVAC equipment.
And, once again, this could significantly affect the HVAC industry!
More Training for HVAC Professionals
The resilient network of HVAC professionals has faced significant obstacles due to the coronavirus and this is why many believe that it is important to focus more on their training. In fact, new tests and technologies are being developed to measure and improve the competency of HVAC workers.