It is important to have a suitable temperature in your own home all year round. To enjoy a good coolness or an optimal warmth, invest in an efficient air conditioning system. But be careful not to choose one that doesn't work for you. To keep the ideal indoor temperature throughout the seasons, follow this guide!
Using the right heating device
There is a multitude of heating devices available on the market. Each one has its own advantages and disadvantages, so it's important to analyze each one individually to determine which one to choose. Here is a list of the most common heaters.
The heat pump
The heat pump is a very popular heating device in American and Canadian households. It has become a classic among its users, but it has also been the subject of innovations. Indeed, the most recent models can ensure a double role: to bring coolness in summer and to heat the interior of the houses in cold weather. The heat pump is practical and easy to use; it continues to win hearts, especially thanks to its ability to be functional all year round.
Underfloor heating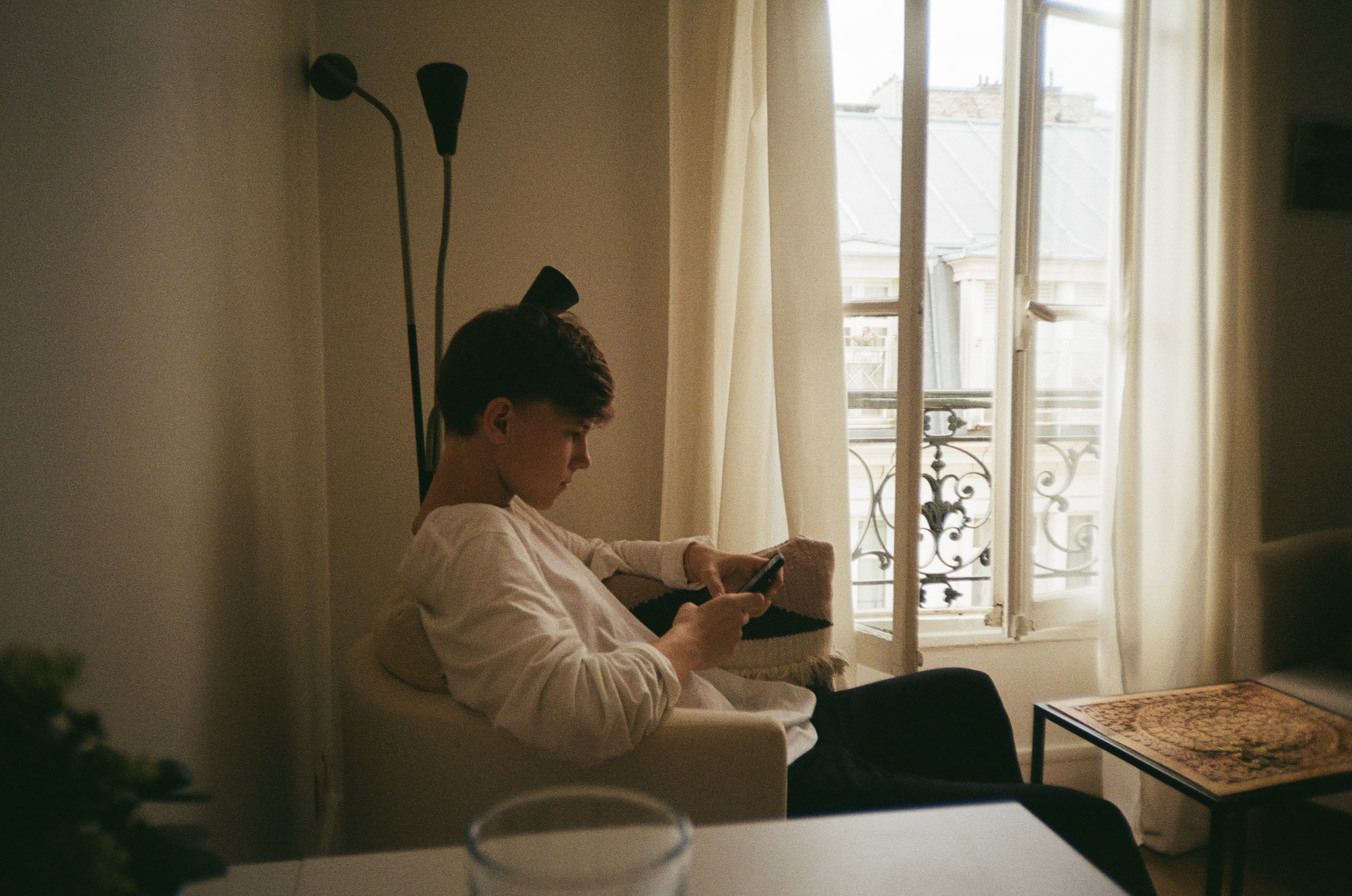 There is another heating system that is very popular with the Americans and Canadians. It is the underfloor heating system designed to diffuse optimal heat from the ground. In addition to providing a good indoor temperature, this device allows you to circulate more easily inside your home. You should know that floor heating has undergone some reforms in recent years. Indeed, some new features have been added. Thus, underfloor heating can also bring a wave of coolness during the summer period.
Choosing the right type of air conditioning
Buying an air conditioner is also a good option to enjoy an optimal indoor temperature. But you need to choose the right one. To make sure you don't make the wrong choice, call on a company specializing in air conditioning to advise you.
The reversible air conditioner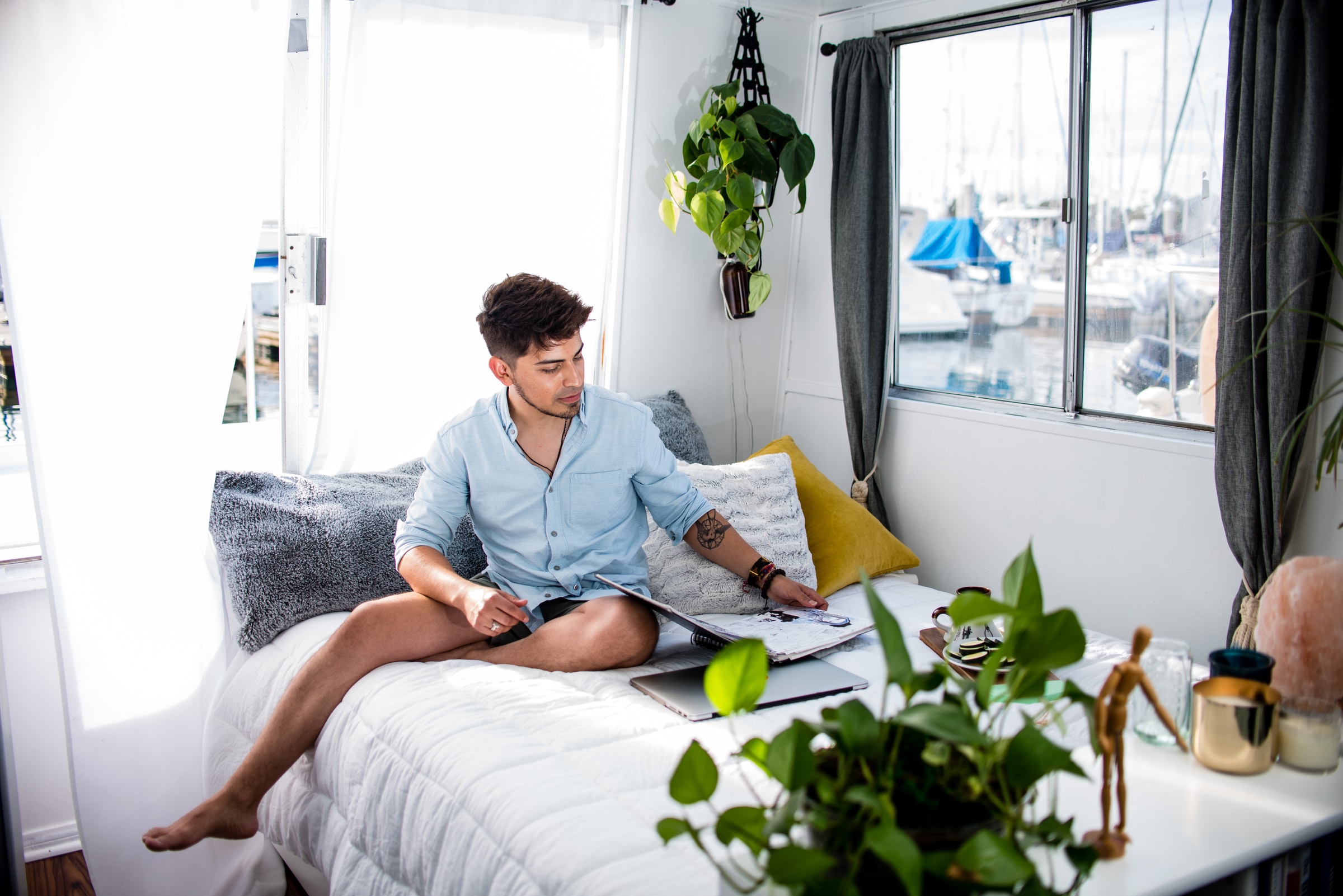 Practical, the reversible air conditioner has a hot and a cold mode, which is ideal with the changes of season. It has the advantage of being economical and not being cumbersome. In fact, its price on the market is generally lower than that of other types of air conditioners, and it saves considerable space. It can be used alone but can also be coupled with a pre-existing heating system. In addition, the installation of a reversible air conditioner is relatively simple.
The split air conditioner
Available in several versions, this air conditioner is the most efficient on the market. However, its price is relatively high. This air conditioner is also one of the quietest. Indeed, its noisy components are ingeniously hidden in the unit that must be placed outside the house.
Among the many versions of the split air conditioner, there are single-split and multi-split models. The single-split air conditioner consists of an indoor unit and an outdoor unit. Efficient, it is intended, however, only for one room. The multisplit model, on the other hand, consists of an outdoor unit and several indoor units. Easy to install, it allows spreading the same temperature in all the housing.
The cassette air conditioner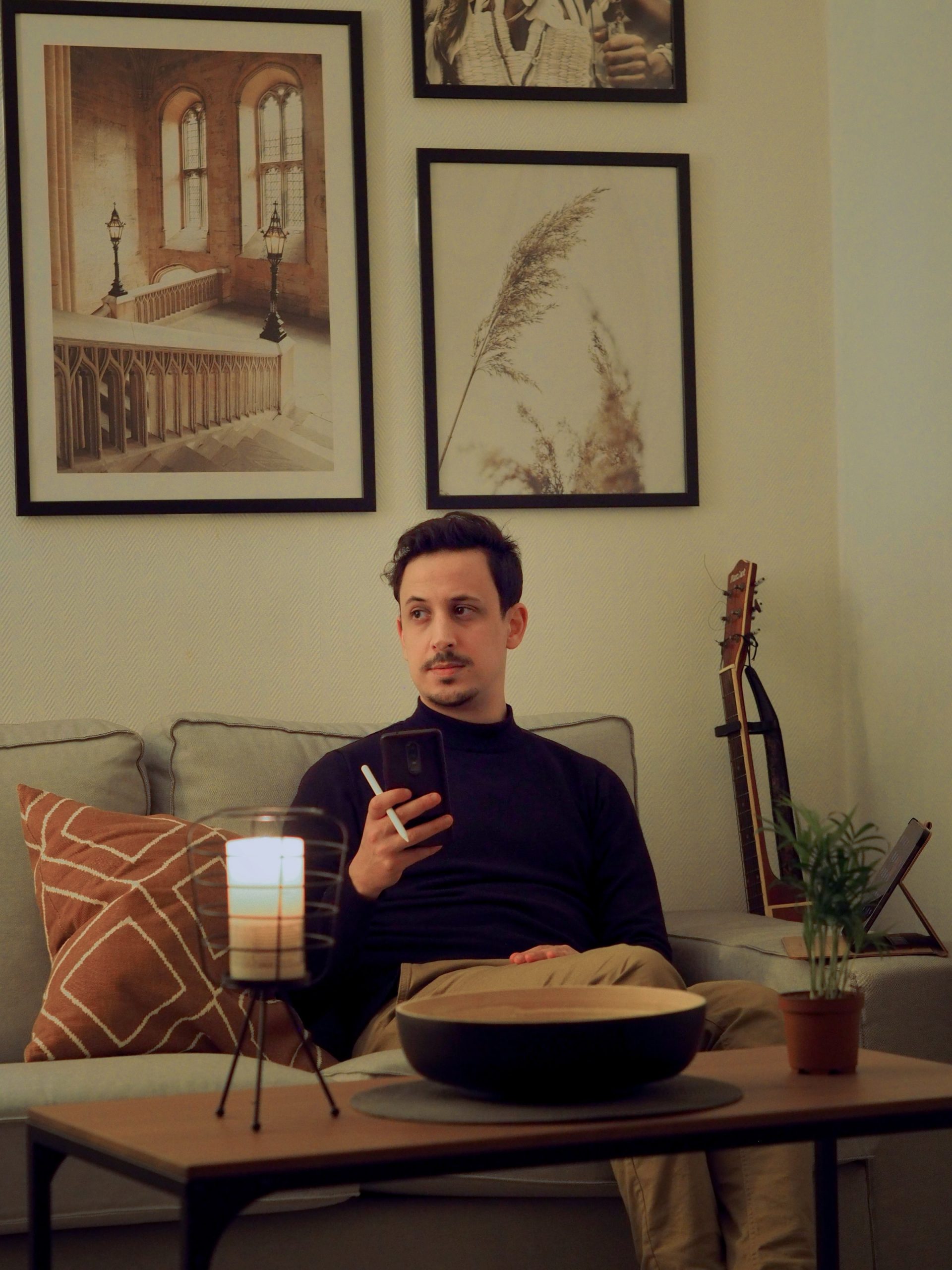 This air conditioner is similar to the split model. However, there are some differences. For example, the indoor unit is placed under a false ceiling. This device is very discreet and is sufficient for the whole house, within a limit of 150 m². Recommended for offices and stores, the cassette air conditioner also has a special option allowing it to be operational in all seasons. Thus, you can enjoy optimal thermal comfort all year round.
Sound off in the comments section below and tell us what you want to read next and if you want to read more about enjoying the temperature of your home.