For me, it is a must-have if you live in a city or somewhere where it feels like you are in the pits of hell. If you live in Manhattan like me, or anywhere where it gets hot, then you know why you need an ac system to get through those horrid summer days. They sometimes feel like hell, and I wouldn't be able to survive in my condo without my ac system.
With global warming and changing weather, air conditioning are vital. So, without further ado, let's dive into this blog and learn more tips about what you need to know about choosing the perfect ac system for your apartment or condo.
1. Size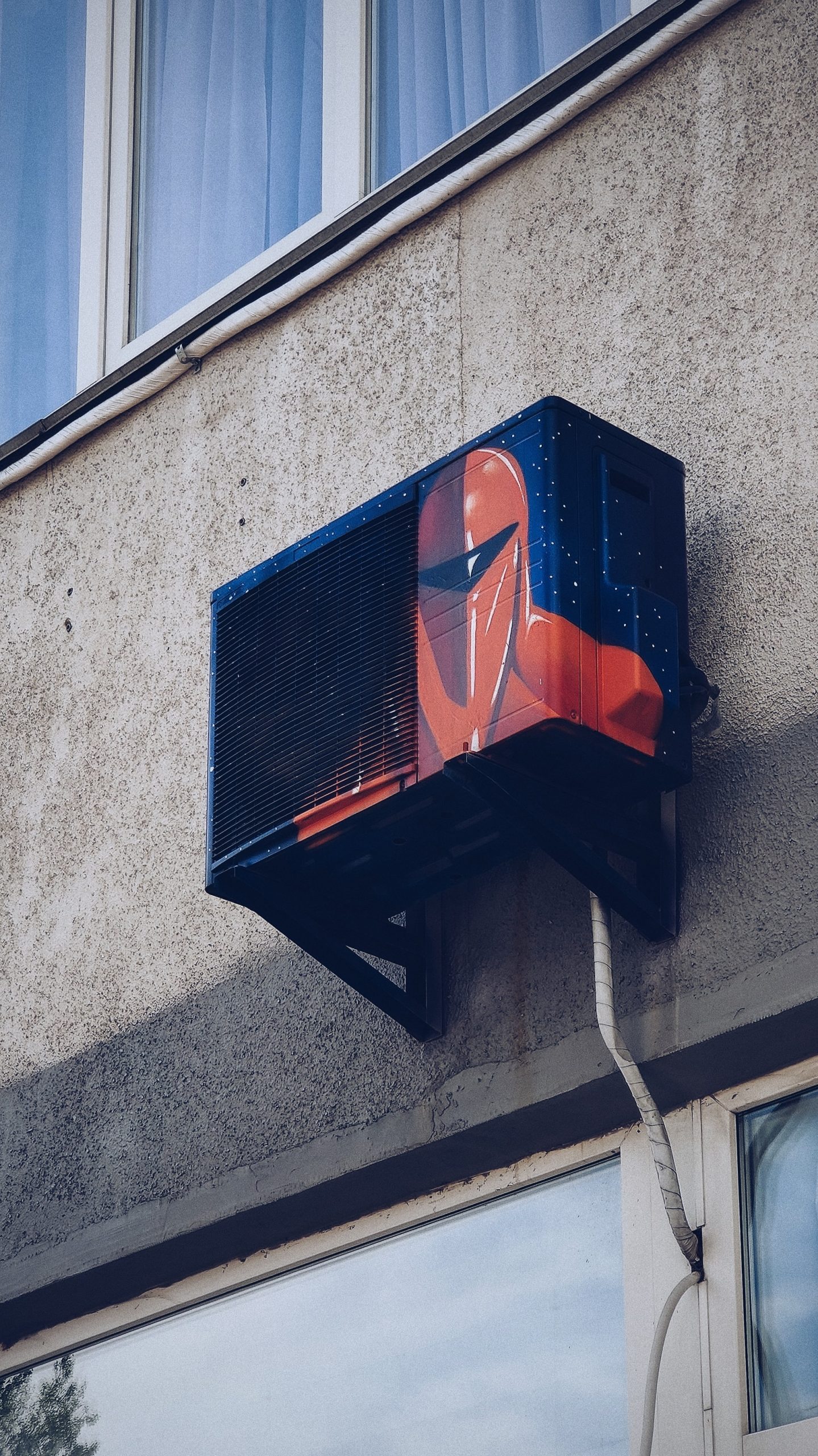 You need to know the size of your apartment when you are choosing and buying an ac system for your apartment. A too small or too big ac will cost you a lot of money, and they aren't energy efficient. You need to find the perfect ac system to fit and handle the job.
If the ac system is too small for your apartment, then it will never be able to cool your space efficiently, and this will ultimately result in the overworking of the system and will lead to the damage to the compressor and other parts.
While purchasing an ac system that is too big is also detrimental as it will cost you even more money than necessary, and the cost of the unit itself is more expensive. Though the room will get cold and will cool down adequately, it will consume more energy, and you will have to pay more on your energy bill.
In both case scenarios, you will be losing money in the long run, and this isn't something you want to deal with. This is why you need to find and buy the perfect ac system that will fit the needs of your apartment. Do your due diligence and get professional if needs be.
2. Duct or no duct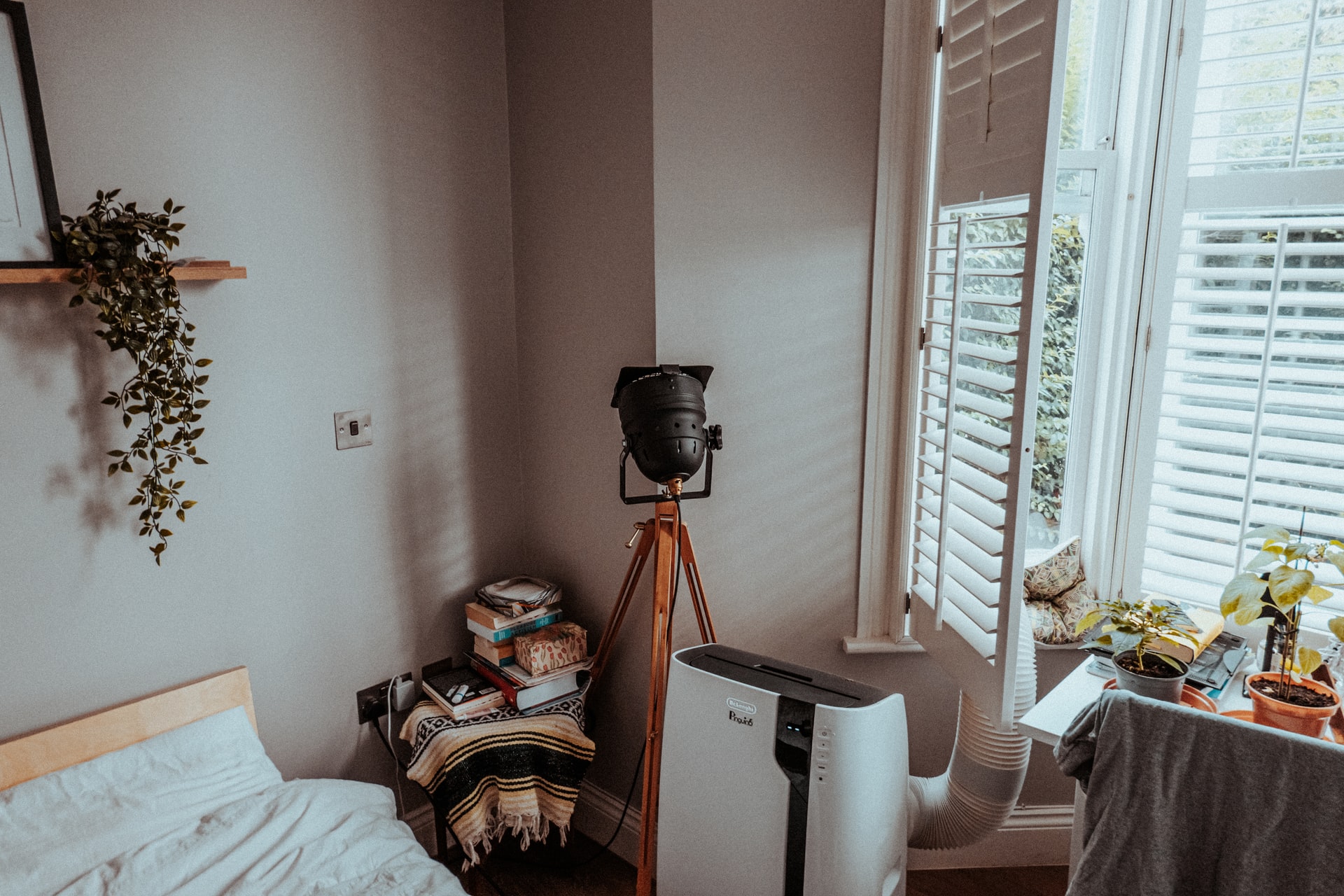 This is something that everyone looking into ac systems will have to decide when they are looking into new ac systems. You will have to choose whether you want an ac system that has a ductless system or otherwise. The ball is in your court on this one.
An ac system will require you to drill a small hole in one of your walls which is usually not an option if you are renting a place, and this is one of the main reasons why most [people who live in apartments choose ductless systems.
One of the major benefits of a ductless system is that there are one of the most energy-efficient ac systems on the market. However, some people don't like how they look as they class with the overall aesthetic of your home, and this is what you need to consider when choosing the perfect system for your home. Aesthetics also matters when you are choosing the ac system that you need and want.
3. Warranties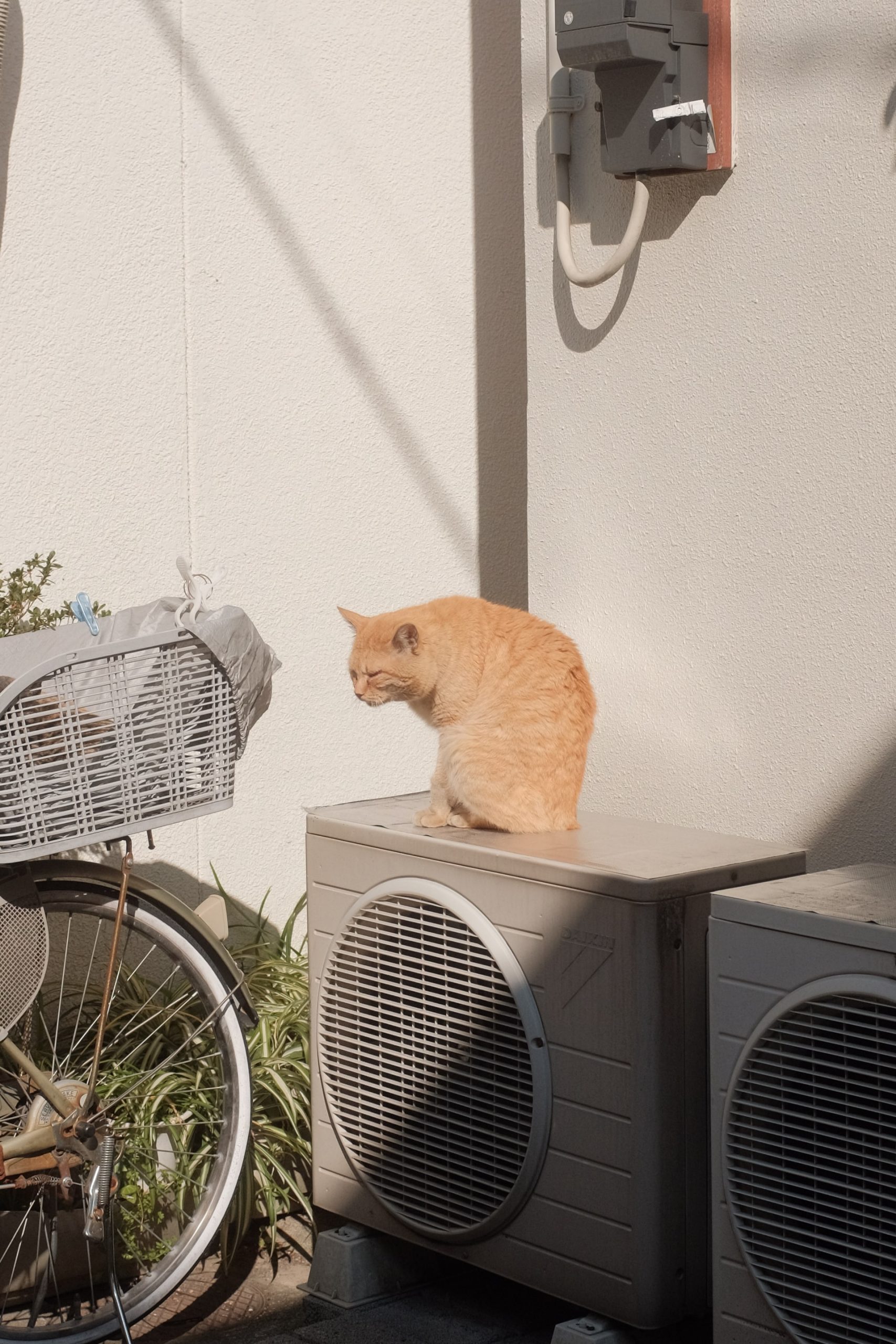 Whenever you've decided on the ac system you want for your home, you need to start looking into warranties because it is also something that you need to be conscious of when you are choosing an ac system for your home. Discuss the various options with your ac installer or contractor and ask them about the services they offer, plans, and warranties.
Opt for an ac system that guarantees its parts and also guarantees its operations for years to come. Also, choose a company that has a reputation and that you know they will be here in the near future if you ac has any issues. By choosing this, you are guaranteed to have access to all the necessary parts to repair your ac systems for decades to come.
This will also ensure that you won't have to pay for any out-of-pocket expenses in the future in case anything goes wrong. You should get quotes from different installers and contractors and compare them to see which one has the best prices and offers the best plans and guarantee overall.
As a New Yorker, I guarantee you; you will need an ac system if you want to live in this city because the summers here are hellhole, and it feels like you are in the seventh circle of hell. Sound off in the comments section below and tell us what you want to read next and if you want to read more about ac systems and apartments.