Having an AC is a much-needed thing that you ought to have if you live in a hot place. I live in Manhattan, and let me tell you, the summers here are like you are in the pits of literal hell. It gets so warm here that even the rats are too tired to do anything. So, getting an AC was one of the best things my roommate and I could do, and I'm so thankful to have one. I grew up poor, and we didn't have an AC system in our home, and now that I know what it's like to like with an AC, I could never go back. So without ado, let's get into the list of some of the best AC systems and brands on the market.
1. Carrier Air Conditioners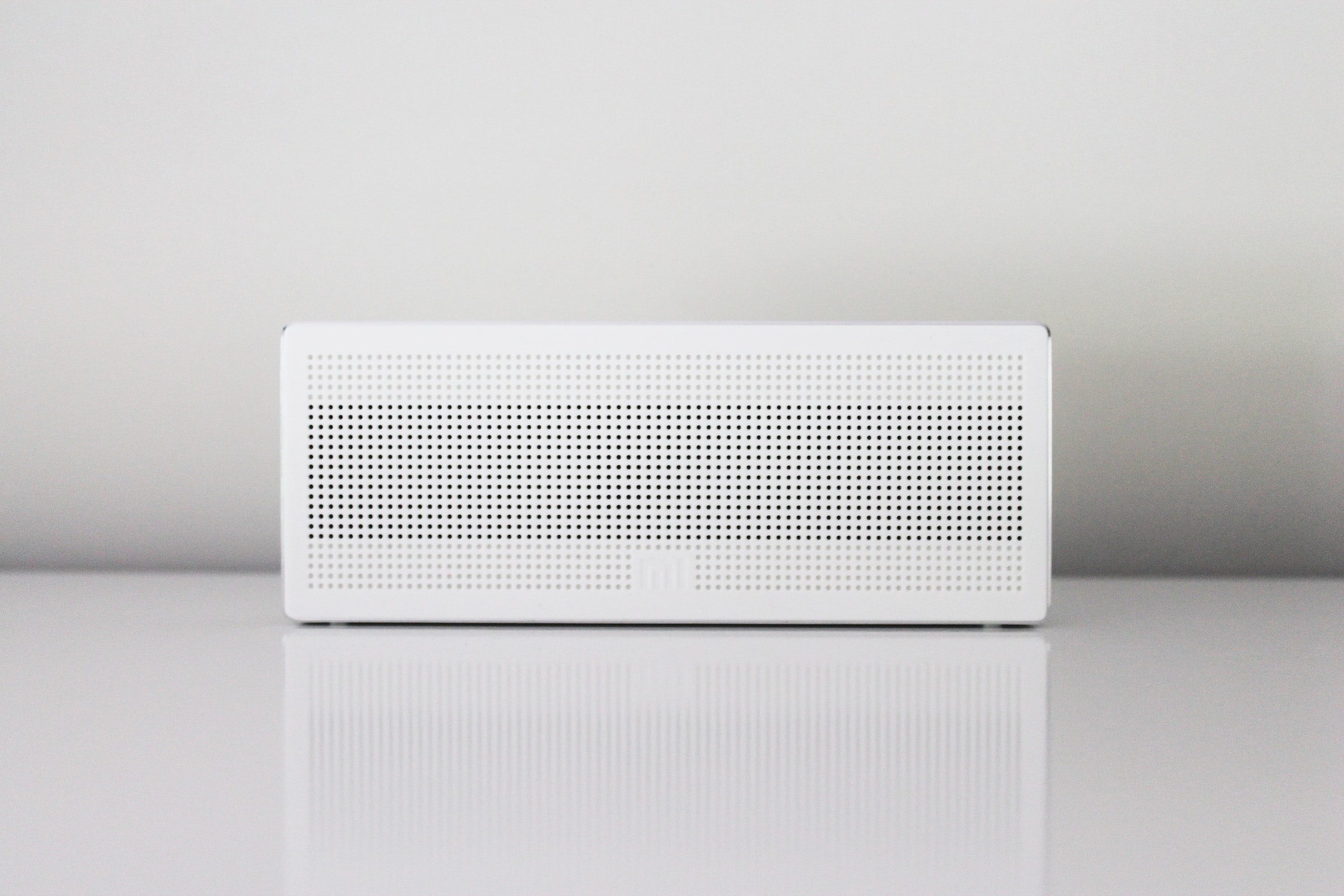 Many people refer to this brand as the top or best AC brand on the market, and I can agree with them on this one. Carrier Air builds its AC with strict standards in mind and usually costs anywhere from 5000 to 7000 dollars to install; and it might be a bit pricey, but you can feel the price and quality of this brand. They offer a 21 SEER (Seasonal Energy Efficiency Ratio) rating, and this is the highest on the market currently. They also provide fairly affordable pricing compared to other brands. They are known for having high-quality installers who have been highly trained by the company, and you can rest assured that the installation will be done professionally. They also offer more options than other brands and manufacturers, and there is a Carrier Air for you out there.
2. Rheem Air Conditioners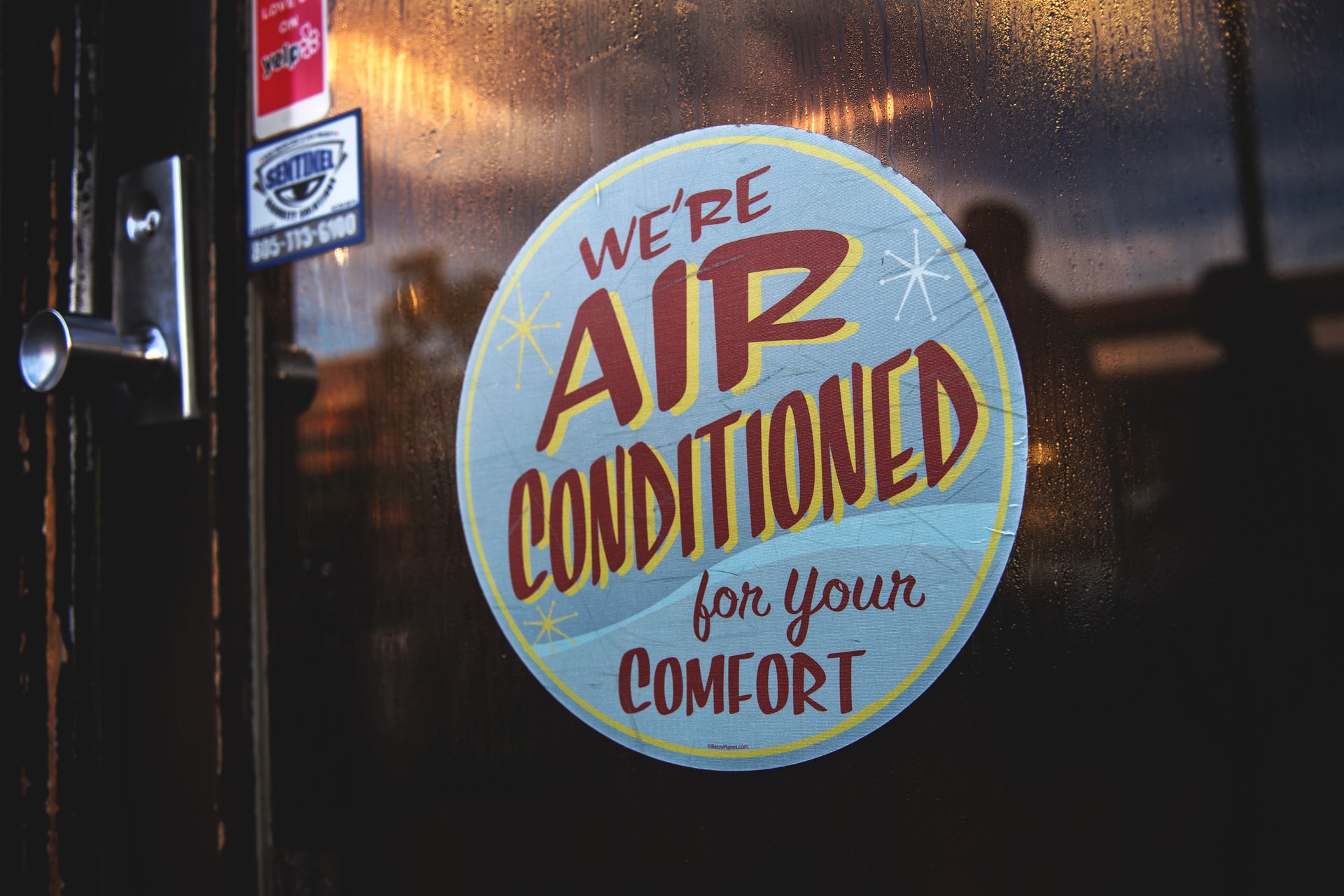 This is a good option if you have a small budget but are still looking for a high-quality AC system that won't cost you an arm and a leg. When Rheem AC systems are installed and maintained correctly, they can last for years and are just as durable as the other brands on our list. The average Rheem AC system can cost anywhere from $3000 to 4000 to install, and many homeowners have heard about this brand but don't consider them as a premium HVAC brand. So, if you are on a budget and are looking for a high-quality AV system, then this is should be your go-to AC system.
3. American Standard AC systems
It is known as the best central air conditioning system in the market and is the best brand in the business. Your average 14 SEER American Standard AC system costs around $3500 to 6000 to install. According to studies, American Standard gets far fewer calls for repairs compared to any other brands on the markets, and this is why many people trust them when to comes to AC brands. This means that you know that you can feel good about paying a premium price for a branded ac unit. This means that you are getting a branded AC unit that you know is durable and will last for a long time.
4. Trane Central Air Conditioners unit
Trane is a premium brand that offers outstanding and efficient central air units but also provides gas furnaces and heat pumps. Trane is known for upholding warranties, and they even offer a standard 10 years warranty that covers both labor and spare parts. A Trane central AC XR14 unit that has a 14 SEER rating in energy efficiency can cost you anywhere from 3000 to 6000 dollars. People usually say that Trane's products tend to be higher than other HVAC systems, but this is because you are paying for what you get, and it is why you are sure you are getting a high-quality AC system.
5. York AC Units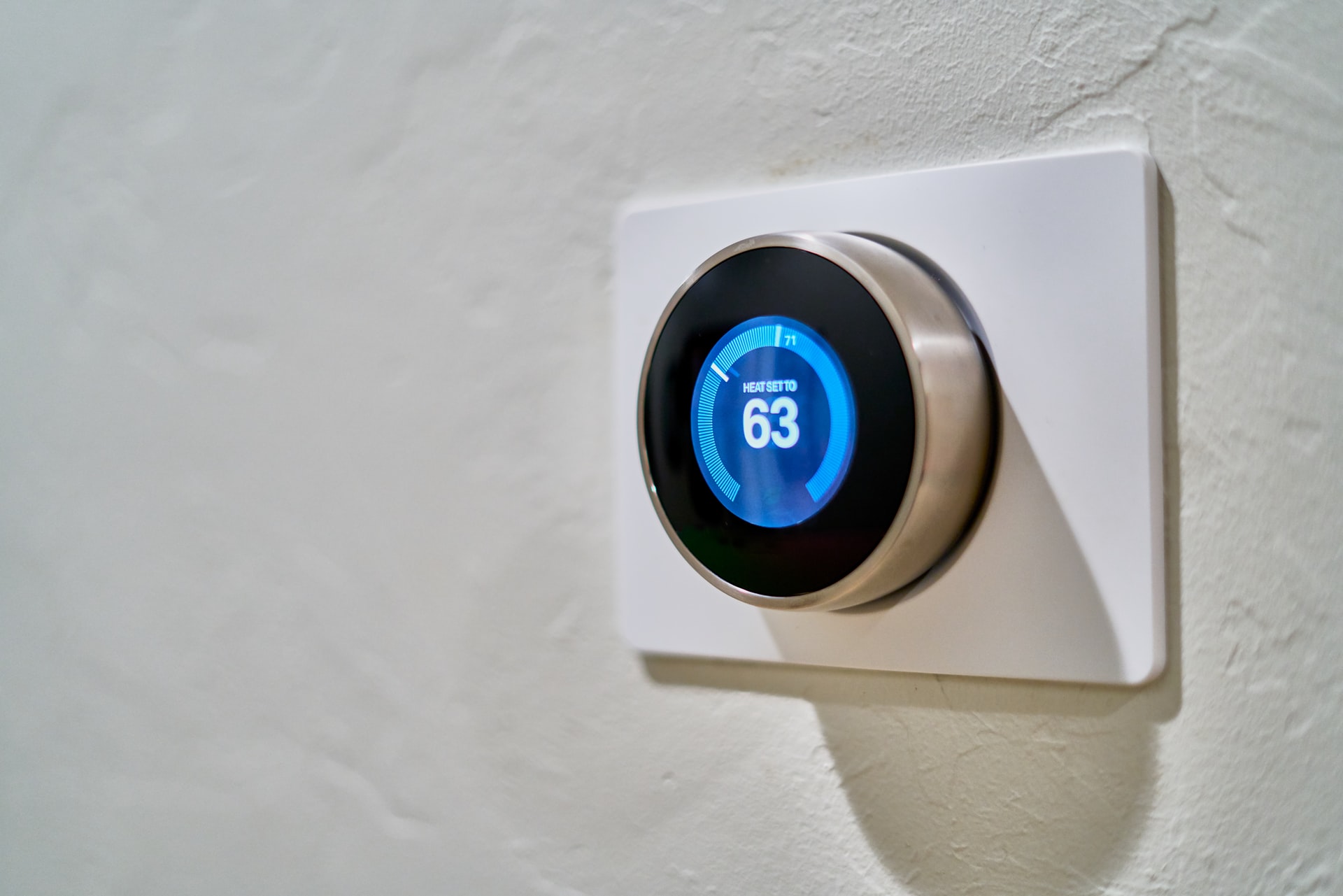 This is also considered as one of the best brands of AC on the market, and this is because they are known for having affordable prices. The average York AC unit with a 16 SEER rating for energy efficiency can cost you anywhere from 3000 to 5000 dollars to install. They even offer a higher SEER rating central air system, but these tend to be on the pricier side. The 20 SEER rating York YXV is also known for being extremely quiet and is great for people who can't sleep with noise around.
Sound off in the comments section below and tell us what you want to read next!