Floor Standing or Wall Mounted Heater?
Wall-mounted or floor-standing, the domestic heater has similar overall performance. It can be of classic design, high efficiency, low temperature, condensation, cogeneration, or other energy, generally more ecological.
So why build behemoths that seem to have strictly the same use? The answer to this question is provided by a detailed examination of the characteristics of each type of heater.
Specific features of the wall-mounted heater
The wall-mounted heater will be favored by searching for the best value for money, for homes where the area is counted, whose needs are standardized, and when the search for life is not paramount.
A wall-mounted heater is characterized by:
– Its small size: to such an extent that you can install most of the appliances operating in sealed circuits for air intake and gas discharge in a closet.
– Its very low thermal inertia: this characteristic, due to the minimalist thickness of the materials composing the temperature exchangers, allows fast heating of the fluid loops and the domestic hot water production circuits.
– Its compact systems: the heater is always delivered complete and ready for use. Accessories such as the burner, hot water production, and expansion tank are assembled, and the settings are optimized at the factory.
– Its ease of installation: the installation is reduced to connecting a few gases, water, heat transfer fluid, and smoke pipes. Often, the manufacturer simplifies this task by supplying templates for positioning these connections with the heater.
– Ease of handling: wall-mounted heaters are compact and lightweight and can be handled and installed by a single person with only rudimentary lifting equipment.
– Its advantageous price: the assembly in big series, with technical but light materials, allows to draw the prices down. The particularly competitive market of this product is another factor that helps to lower the prices.
Floor standing heater: its characteristics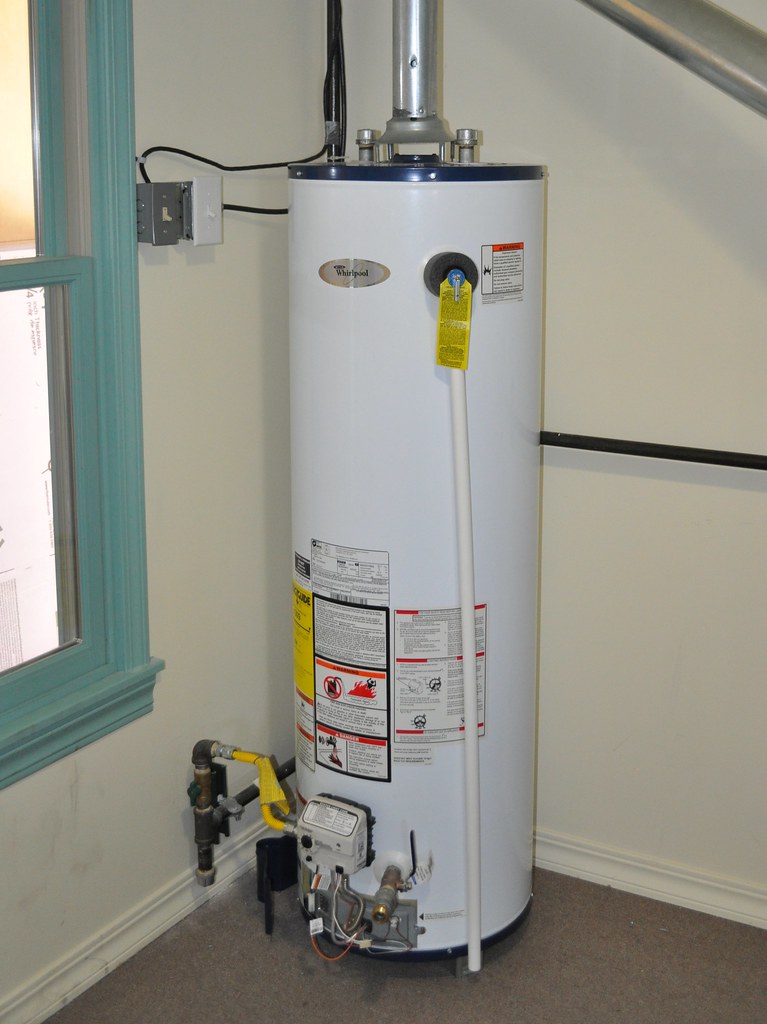 The floor-standing heater has the following characteristics:
– It is robust to any test. Floor-standing heaters are usually made of more solid materials (cast iron, cast aluminum, or stainless steel heating body with a large section).
– It is modular and can also be custom-made. This generator can be delivered ready to install. However, greater freedom is left to the customer to adapt the product to particular uses. For example, it is straightforward to modulate the power of a generator made of assembled elements. In the same way, several adaptable burners or peripheral accessories can be freely selected or even completely separated from the heater supply.
– Its power is higher. Often, the heater rooms equipped with this heater are also the most powerful. The main reason for this is the difficulty of standardizing such installations, which are less suitable for mass production. However, this is not the only reason, as the market for wall-mounted heaters with a capacity of more than 65 kW is multiplying.
– It has a long service life, and the explanation indeed lies in the differences in design mentioned above and in more rigorous and better-planned maintenance.
Therefore, the floor-standing heater will be preferred for more complex installations, with a higher output, requiring greater customization and numerous hot water tapping points.
As a result, investment and maintenance costs will be much higher, although a longer service life will partially compensate for this.
Floor standing or wall mounted heater: prices.
The average price, excluding installation, of a 25 kW condensing heater with domestic hot water production of medium-range is
– for a wall-mounted instantaneous heater: +/- $1 500;
– for a floor-standing heater 120-liter tank: +/- $3,000.
Please note: with the evolution of technologies and regulatory requirements, particularly environmental impact, longevity is becoming a legitimately debatable criterion of choice.