With winter now here the need to ensure a comfortable and warm environment to your house or your office is overwhelming: with the utmost attention to ecology, safety and consuming that current times require, it becomes essential to rely on a company of highest quality to ensure a climate ideal at home, in both winter and summer.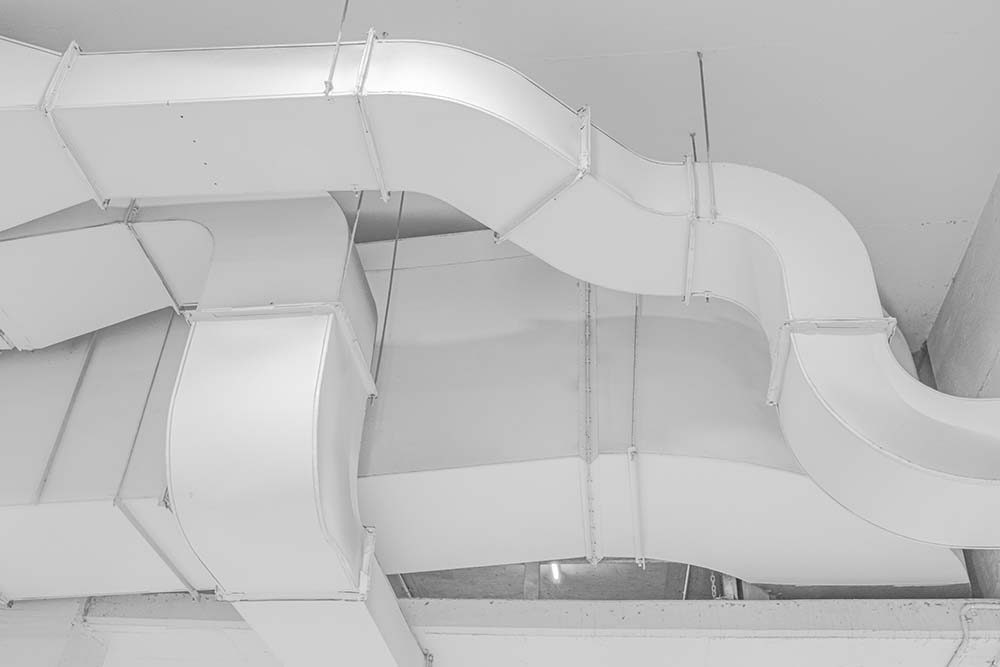 We can range between a large number of new generation models, boilers, air conditioners, air conditioners, solar systems heating, monosplit, multisplit, condensing boilers. The range of air conditioning offered by many Italian companies is based on the highest quality products, at a minimum cost of energy consumption and high performance. Silent, reliable, and non-ozone depleting, using only ecological gas R410, dehumidifiers and air purifiers at the same time and with pollen filter, photocatalytic titanium filters and coated with apatite, which trap and disable items such as organic pollutants bacteria and viruses.
In the future cooling technology the protagonist has only one name, the so-called inverter technology that is able to reduce by about one third both the starting time and the consumption of energy, constantly adjusting the performance and therefore the power of air conditioning.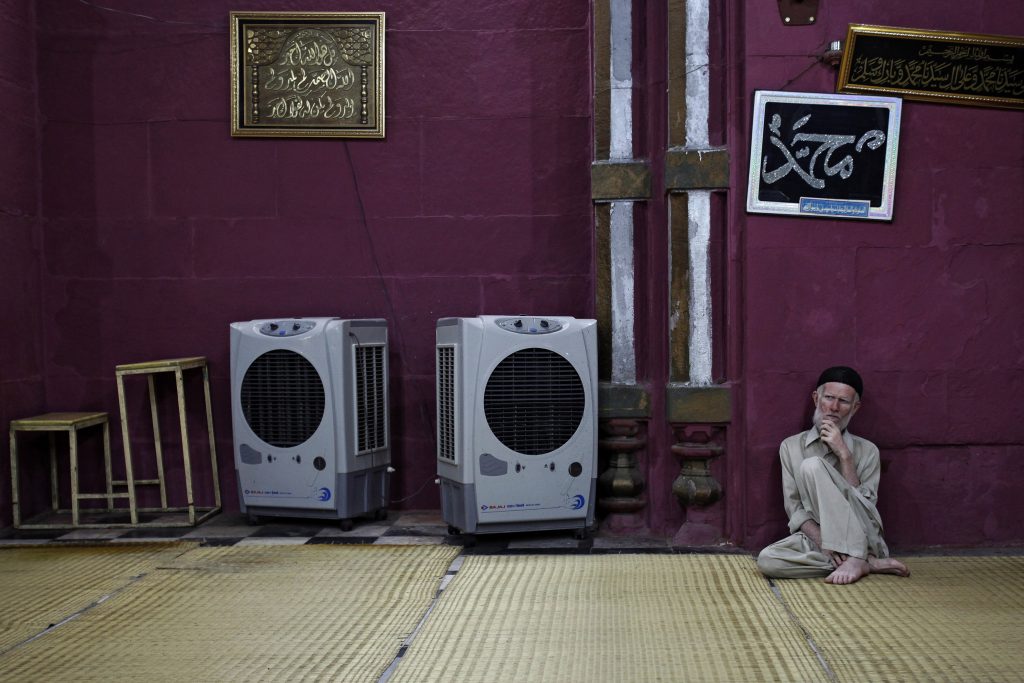 It is worthwhile to comment how the boilers have evolved over the years: boilers are generally made with a steel heat exchanger and allow the necessary compactness, the heat exchangers used in these types of boiler are made of austenitic steel, capable of withstanding the temperatures of heat and the inevitable corrosion-related combustion process. Because of existing rules designed to ensure the necessary safety with respect to the discharge of combustion products, the Italian market has evolved installing boiler room sealed forced draft. In this type of boilers, combustion takes place in a closed room (tin) compared to the surrounding environment, this implies the need to draw combustion air directly from outside through dedicated pipeline, with the consequent need to equip the same with an electric boiler with the function of drawing the outside air and forcing (forced draft) the removal of combustion products into the fireplace that disperses them.
The technical evolution of this type of boiler has had with the market introduction of condensing boilers, which are among the most modern and ecological existing today. This type of heat generator has the power to recover the heat of condensation and is characterized by exceptional thermal performance, with a much content emission of carbon monoxide and other dangerous waste. These boilers are almost always forced draft type with combustion realized pre-mixing the air and fuel and they represent the future in the production of heat generation. They are able to achieve substantial fuel savings even with conventional radiators, but they optimize their performance especially when combined with irradiation solutions as to the radiant panels