Condensate is the liquid leftover from the condensation of steam. Typically, condensate is water, but with characteristics that make it corrosive. As soon as an appliance produces heat and cold, it releases a certain condensate volume that must be drained or reused.
What is condensate, and where does it come from?
Condensate was first used in distillation, steam engines, and then in oil refining. Formerly confined to the industrial sector, the term condensate has become widely used in the domestic sector with certain household appliances: refrigerators, freezers, modern heaters, and air conditioners.
Condensation is the phenomenon during which steam is transformed into liquid by lowering its temperature. The liquid formed by condensation, whether pure or loaded with residues, is called condensate.
Should the condensate be used or drained?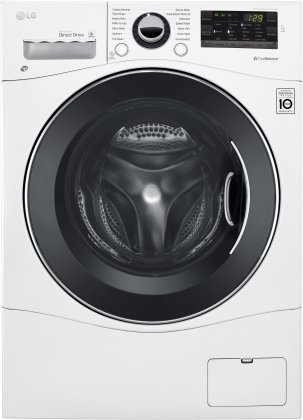 The condensate from our domestic appliances is either pure water or water with more or less harmful particles:
– pure water condensation: these are the condensate from a refrigerator or air conditioner. Except for some molds, pollen, and dust, water is considered pure because it comes only from the cooling of the water vapor released by heat or desiccation;
– charged condensation: these are the condensationion of combustion appliances where the water vapor has necessarily become charged with fumes, ashes, and residues from the combustion of hydrocarbons. This condensate type is the most common in modern boilers, especially those with condensation.
It depends on the condensate's nature whether it can be used or whether it needs to be disposed of, with precautions being taken in both cases.
Condensate recycling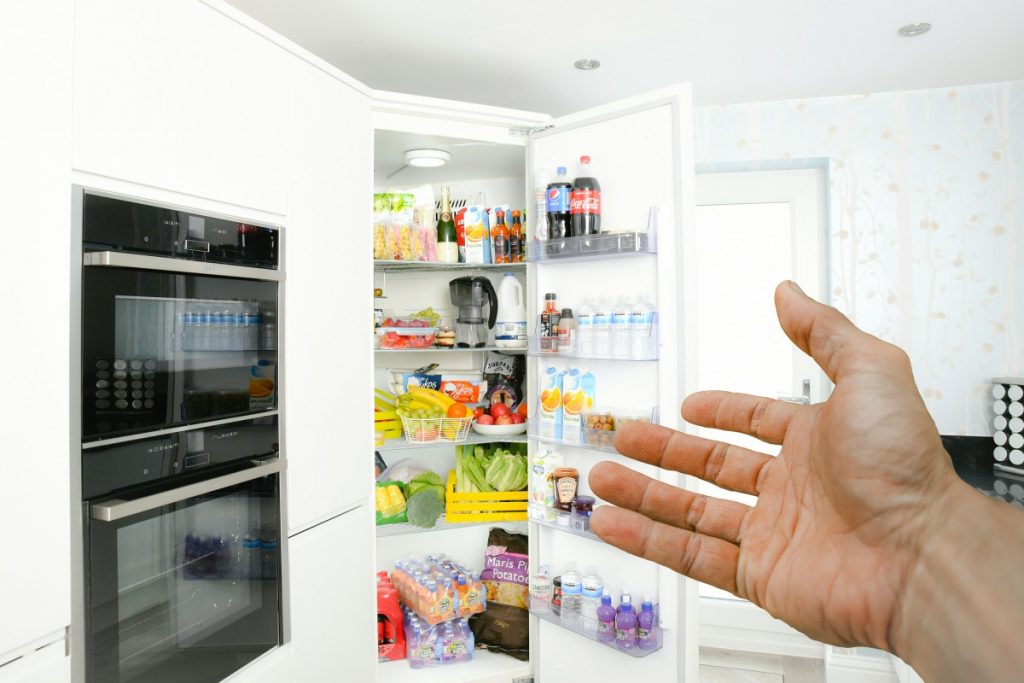 The first condensate recycling machine is in your home. The hole at the bottom of the fridge directs the condensate water to a container on the hood of the compressor's electric motor. The water stored in this container allows the motor to cool down before evaporating into the ambient air.
You only need to check this container's cleanliness from time to time to see that even if it is so-called pure water, it is still loaded with algae and mold.
Good to know: here we make the difference between reuse and recycling: reuse is condensate in its field of application, whereas recycling is the use of condensate for a purpose other than its production.
Reuse of water condensation
The steam transformed into condensed water remains at the same temperature since the water's vaporization point is 100°C. Therefore, some may be hot or even very hot, but always with a temperature lower than the vaporization temperature of the caloric liquid.
Condensing boilers are the perfect domestic example of condensate reuse. The condensing boiler recovers the primary condensation calories to preheat the water for heating and hot water heating. Once their calories have been re-injected into the system, the water that has become cold must then be evacuated (secondary condensation).
Good to know: reusing the latent heat from the condensation allows savings of 10 to 30% in producing the instantaneous heat required for heating and the production and storage of domestic hot water.
Condensate drainage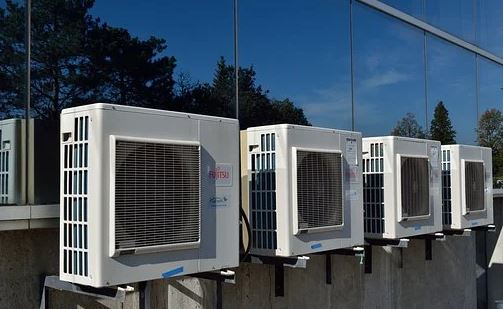 When they can no longer be used (condensing boilers) or are useless (air conditioners), water condensation must be evacuated with some precautions according to their nature:
– Pure water condensation: it is comparable to distilled water and can be used, after possible filtration, in most appliances requiring: irons, steam plants, etc. As condensation water is not loaded with minerals and has an unsuitable PH (acidity level), it should not be used for human or animal consumption, nor used for preparing meals and is not recommended for watering plants.
– Charged condensation: as soon as the condensation comes from a combustion device (boiler) or produced by a heat transfer fluid (glycol from solar thermal energy), it must be either evacuated or recovered for later recycling.
◦ Water from condensing boilers requires a PVC drain pipe only, as a metal pipe would be corroded by the combustion particles that the condensate carries.
◦ Glycol or heat-transfer fluid condensate is usually recovered in a tank that will allow topping up the liquid if necessary.
Note: When not in use, the liquid should be recycled by a professional.