Summary

– Role of a switch
– Switch types: toggle switch, remote switch, timer switch, dimmer switch

– Principle of the toggle switch
– Wireless toggle switch

– Definition and roles of a remote switch
– Types of remote switches

– Role of a timer switch
– Advantage of the timer switch

– Role of the dimmer switch
– For which bulbs should a dimmer be used?
Role of a switch on an electrical circuit
A switch provides manual control of the opening and closing of an electrical circuit. It has no protective function and is therefore always associated with a protective device, such as a fuse or circuit breaker.
The switch is designed to withstand a short-circuit current for a short period of time while the circuit breaker or fuse plays its role.
In addition to its practical role, the switch can also become a decorative element. They are now available in all colors, with patterns, metal finishes, etc.
Types of switches
There are different types of switches:
– the toggle switch,
– the remote switch,
– the timer switch,
– the electronic variation dimmer switch
If you wish, you can get in touch with Blue Diamond Electric, they have a team of electrical installation specialists serving all of Long Island. It is a thriving company offering a wide range of services for all your residential electrical upgrades.
Principle of the toggle switch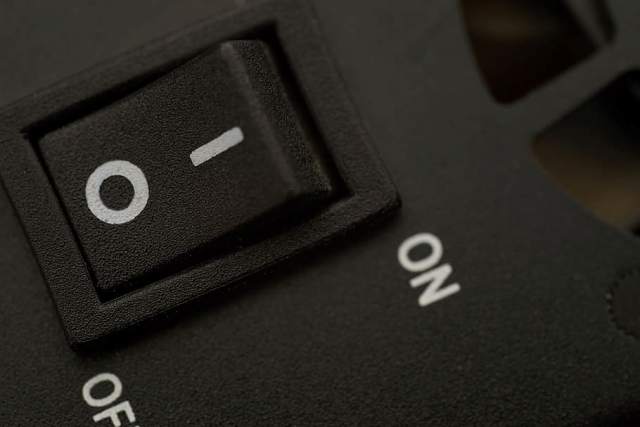 The principle of the toggle switch is to be able to control the switching on and off of one or more lamps from two different locations.
It is a useful device, for example in a corridor or in a room with two entrances.
It is not the switch itself that is said to be a "toggle switch" but the electrical installation. This allows the state of the lamp (off or on) to be changed from either switch, regardless of the state of the other switch.
Wireless toggle switch
Wireless toggle switches are available:
– They don't need to be cut into the wall.
– The receiver is wired "normally", IE. like a conventional switch.
– The transmitter, which is very flat, does not need to be recessed and can be mounted directly on the wall.
Definition and roles of a remote control switch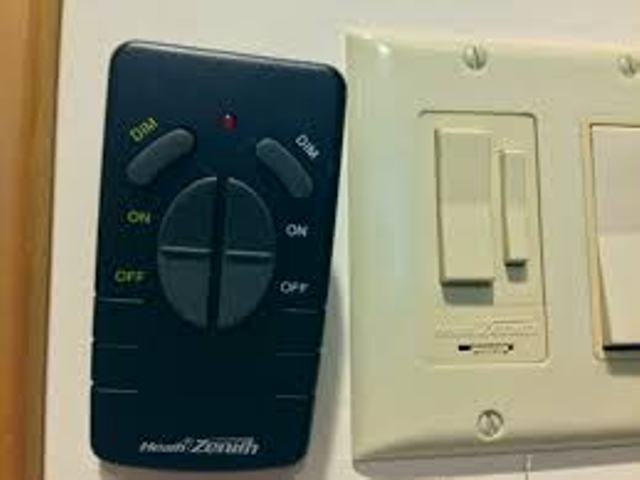 The remote control switch is a device for controlling the switching on and off of a light point from a number of different locations using push buttons.
The remote control switch is particularly suitable when more than three control points for lighting are to be installed.
It is also suitable when there is a large distance between two control points (e.g. long corridor).
In other cases, it is better to use a toggle system.
Types of remote switches
There are two types of remote switches: uni polar and bipolar.
– A single-pole (single-pole) remote control switch only switches off the phase when the light fittings are switched off.
– A two-pole remote switch cuts both phase and neutral.
The latter thus provides additional safety by completely isolating the luminaires from the electrical system.
Some models of remote control switches incorporate a timer function that allows you to program the duration of the lighting from 5 to 60 minutes.
Note: conventional and toggle switches only cut off the phase.
If the control buttons are located outdoors, the remote switch circuit must be supplied with 12 or 24 V via a transformer.
Role of a timer switch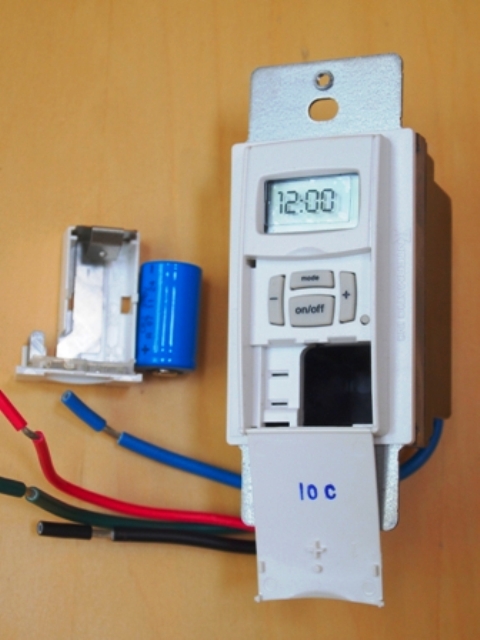 The timer switch controls the automatic switching on and off of one or more lamps for a pre-determined limited time.
It is particularly used in corridors and stairwells of buildings but is also found in corridors of single-family homes.

– A simple timer is classically adjustable from 30 sec to 7 min.
– Some timers provide for a gradual decrease in intensity before stopping.
– Others, instead of causing the lamps to go out, turn them to standby.
The device is installed in the distribution panel and can control several push buttons, with or without indicator lights.
Advantages of the timer switch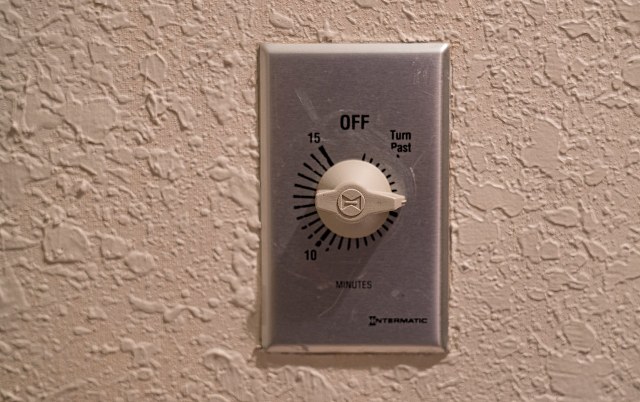 The advantage of the timer switch is obviously the savings: no more risk of leaving a light on, the switch turns it off for you!
Role of the electric dimmer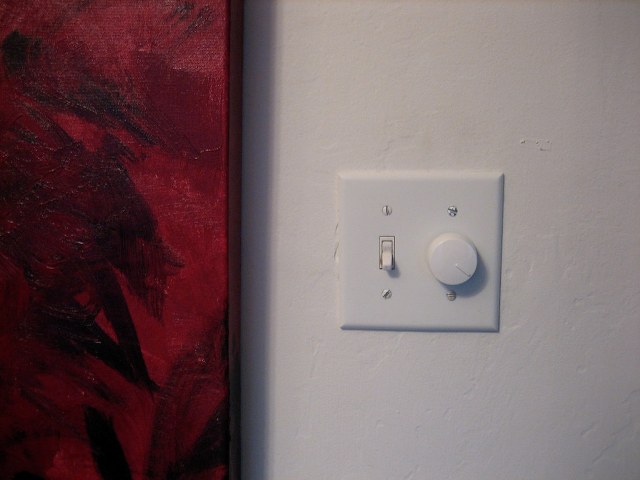 A dimmer switch can replace a switch to adjust the intensity of the light.
A dimmer has a low power consumption even when not in use, unlike a switch that consumes nothing.
There are also "dual-function" dimmers. If pressed once, they behave like switches. If you turn them, they work like a dimmer.
Finally, some dimmers also combine the timer function.
For which bulbs should I use a dimmer switch?
The dimmer and the remote control adapt to incandescent or halogen bulbs but not to energy-saving or low-energy bulbs.
These are not designed to withstand dimming.
There are, however, low-energy bulbs specially designed to work with a dimmer. However, these bulbs are much more expensive than conventional low-energy bulbs.
Note: If the light is too bright, an alternative, simpler solution is to change the bulbs to lower wattage bulbs.
Are you looking for quality electricians serving all of Long Island?

Whatever the size of your project, Blue Diamond Electric provides a full range of electrical services including Complete residential installation, Emergency intervention, Landscape lighting, Electrical Wiring, Home audio and theater installation, Exhaust fan installation, and more.
Hope this post helps you out in determining which type of switch will better fit your home electrical need and remember to share your experience with our readers in the section below!