Invest in a good inertia heater if you want to enjoy soft heat in winter. It will increase your comfort level, protect your health and reduce your electricity bill all at the same time. However, there is a wide range of heater options available today.
To find the best unit, you don't just need to choose a high-efficiency heater. Need help choosing the best heaters for your home? So, without further ado, let's dive further into this blog and discover some of the best inertia heaters available on the market.
How does an inertia heater work?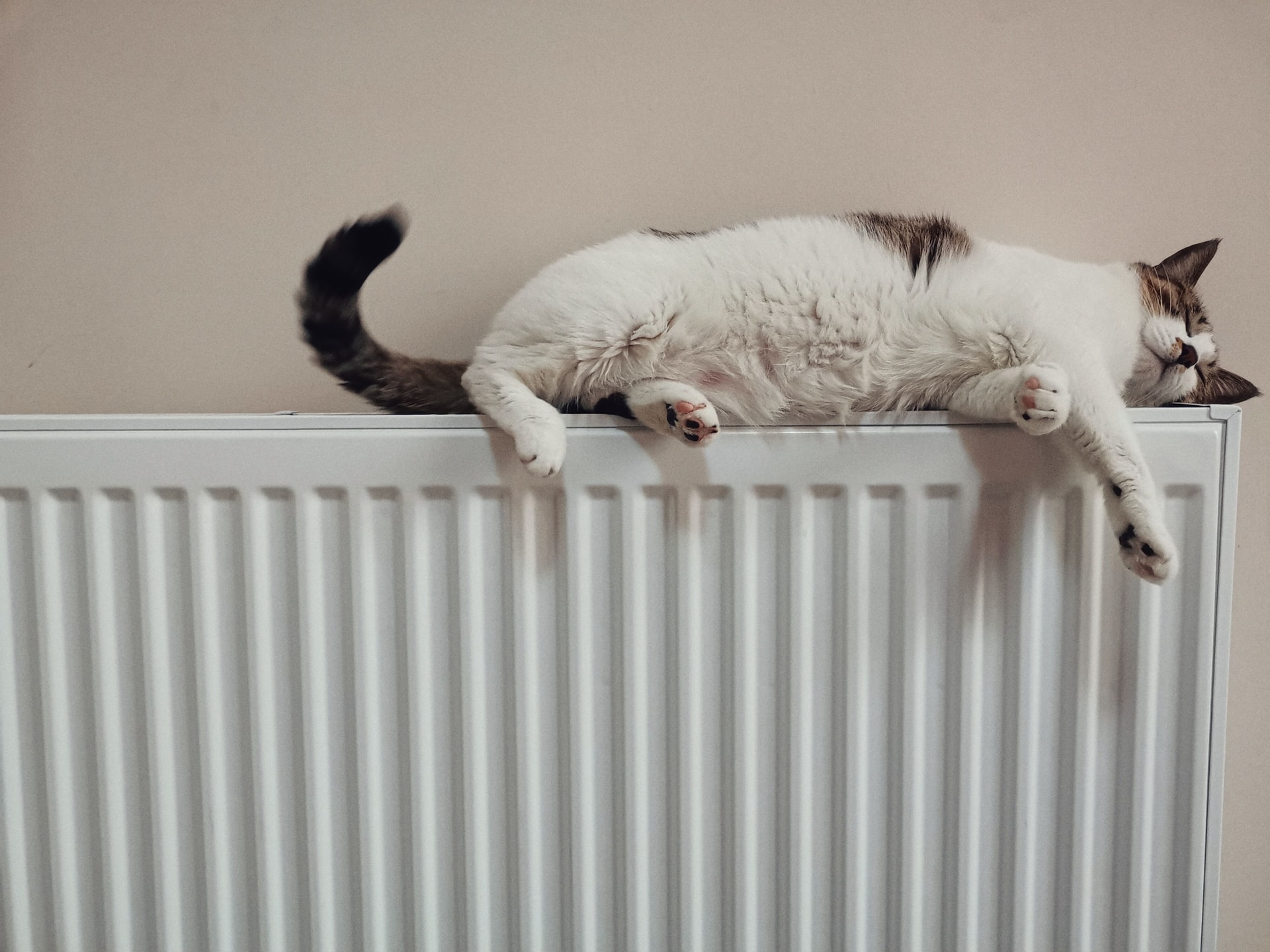 Working by radiation, this type of radiator allows a fast and uniform distribution of heat in a house. Thanks to this process, it offers an optimal feeling of comfort. As its name indicates, the inertia radiator allows the accumulation of energy. This energy is stored in the device, and when it is turned on, it releases it to provide heat to the room. Therefore, the main advantage of this type of radiator is its energy-saving and great thermal comfort.
Like those installed by professional companies, the electric inertia radiator heats the air by convection. Thanks to a heating core and an electric resistance, it allows for to accumulation of heat. In addition to its great inertia and thermal comfort, this radiator has many advantages. For example, it provides healthier air, is easy to use, and can significantly reduce your electricity bill.
What are the best brands of inertia heaters?
Here are the top five inertia radiator models:
1. The Chemin'Arte 144 radiator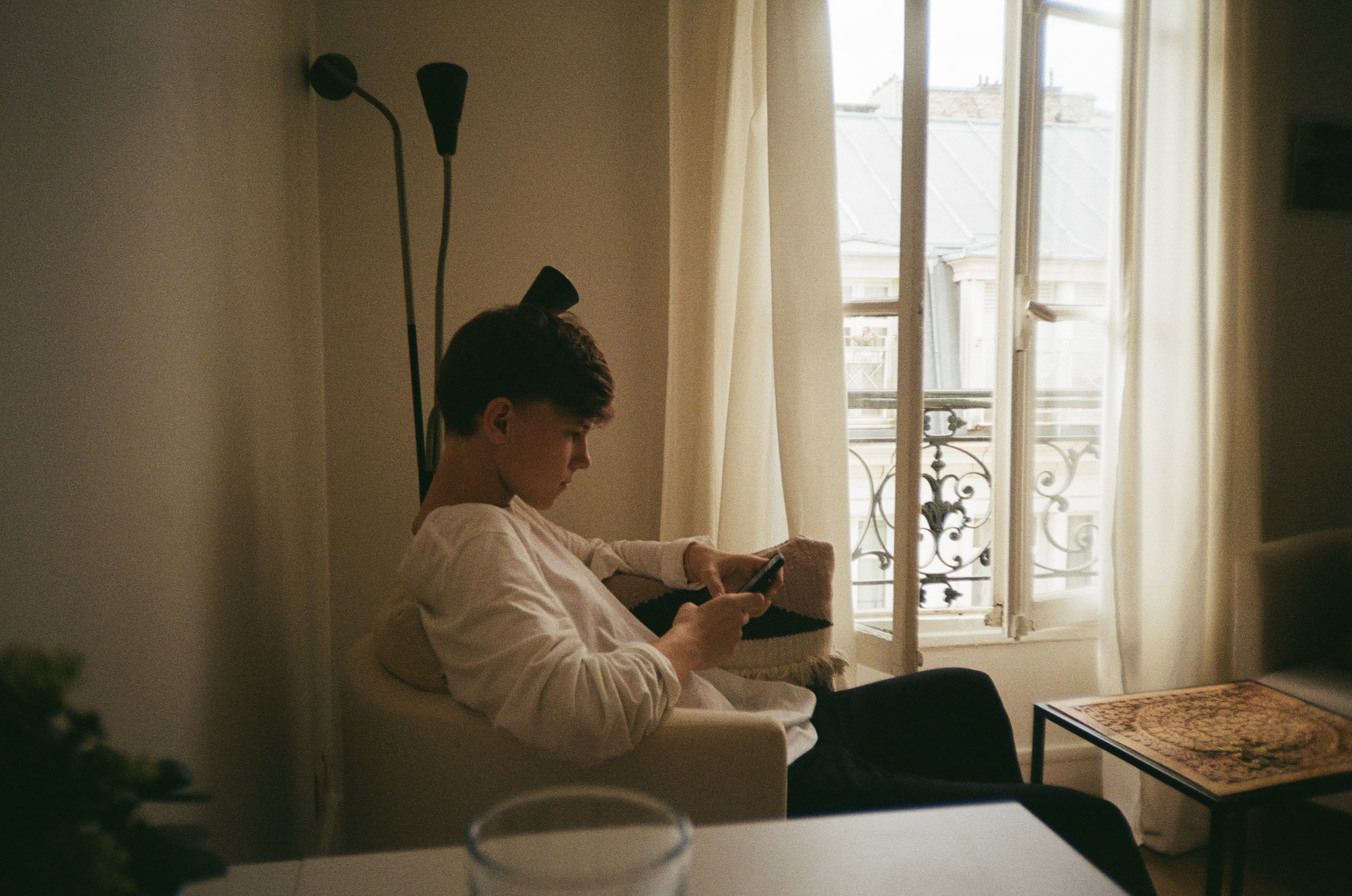 This is the best inertia heater if you are looking to reduce your energy bill. Indeed, it allows you to save up to 25% of energy. Moreover, it offers maximum comfort because its ventilation system does not burn oxygen. Thanks to its remote control, you can easily control it. The device measures 58 x 5 x 69 cm and develops a power of 1000 Watts. It is well suited to heat a room of 15 square meters.
2. Cayenne 49606 heater
The Cayenne 49606 radiator weighs 13 kg. With 1500 watts, this radiator is ideal for rooms of 10 to 15 square meters. It has a ceramic heating core, which reduces energy consumption. It offers many advanced features such as an LCD screen for setting, precise regulation to 0.1°C, and programming.
3. Mazda ndfl1203a-2c heater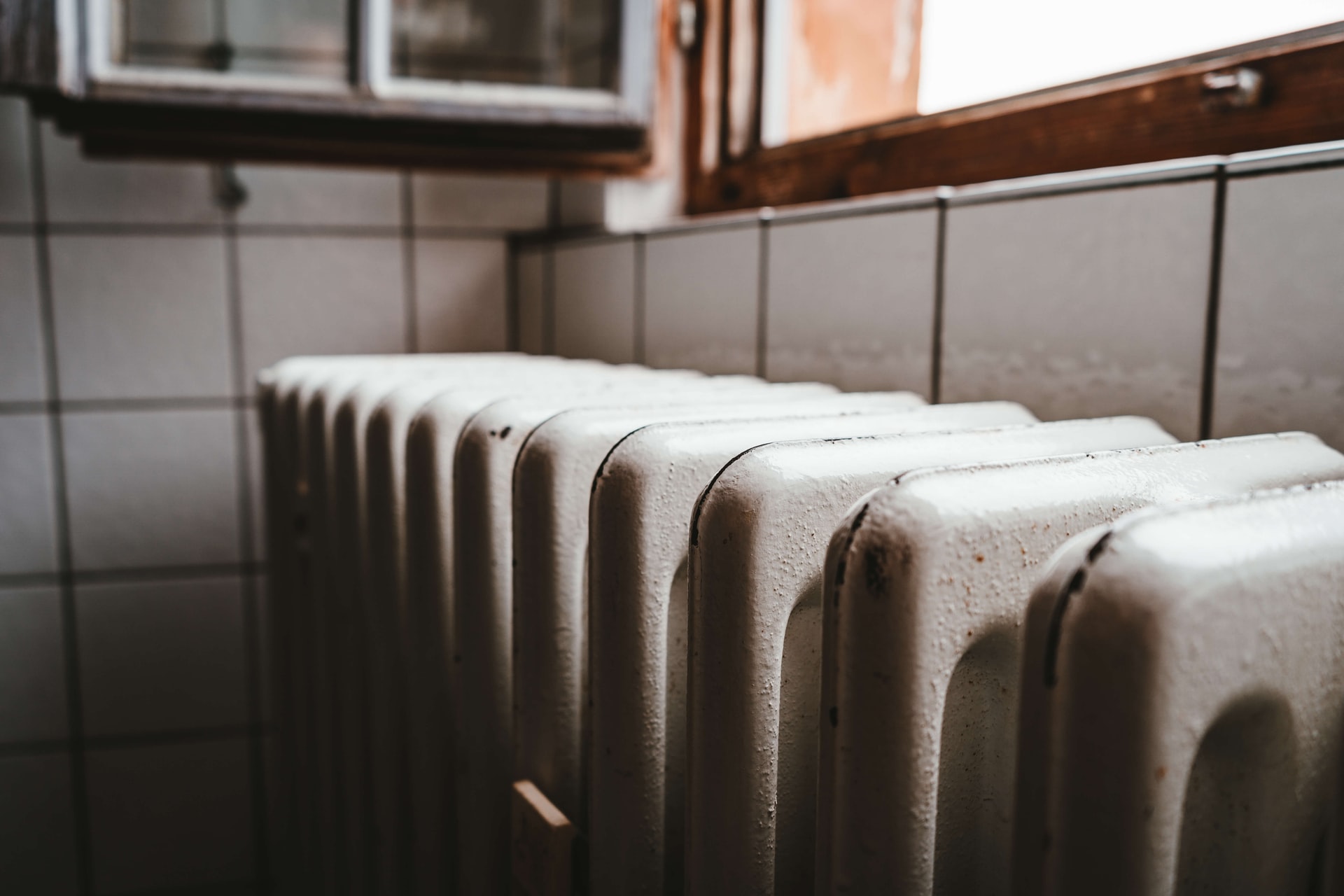 The Mazda heater has a power output of 1000 watts. It has a dual heating core and a backlit LCD screen. Its particularity is that it offers two modes of use. You can set it manually or automatically. Moreover, it offers daily and weekly programming. Its special frost protection function allows you to maintain the temperature at 7ºC.
4. The Jarpa 49590 radiator
The Jarpa 49590 radiator has a power of 1000 Watts. This model is equipped with a lithium battery and works with a 230 V 50 Hz current. What differentiates this radiator from other heating systems is its horizontal shape and its ease of use. Indeed, it offers different options. In addition, it is very aesthetic. Thanks to its ceramic glass surface, it will easily fit in your interior decoration.
5. The Lodel RA10 radiator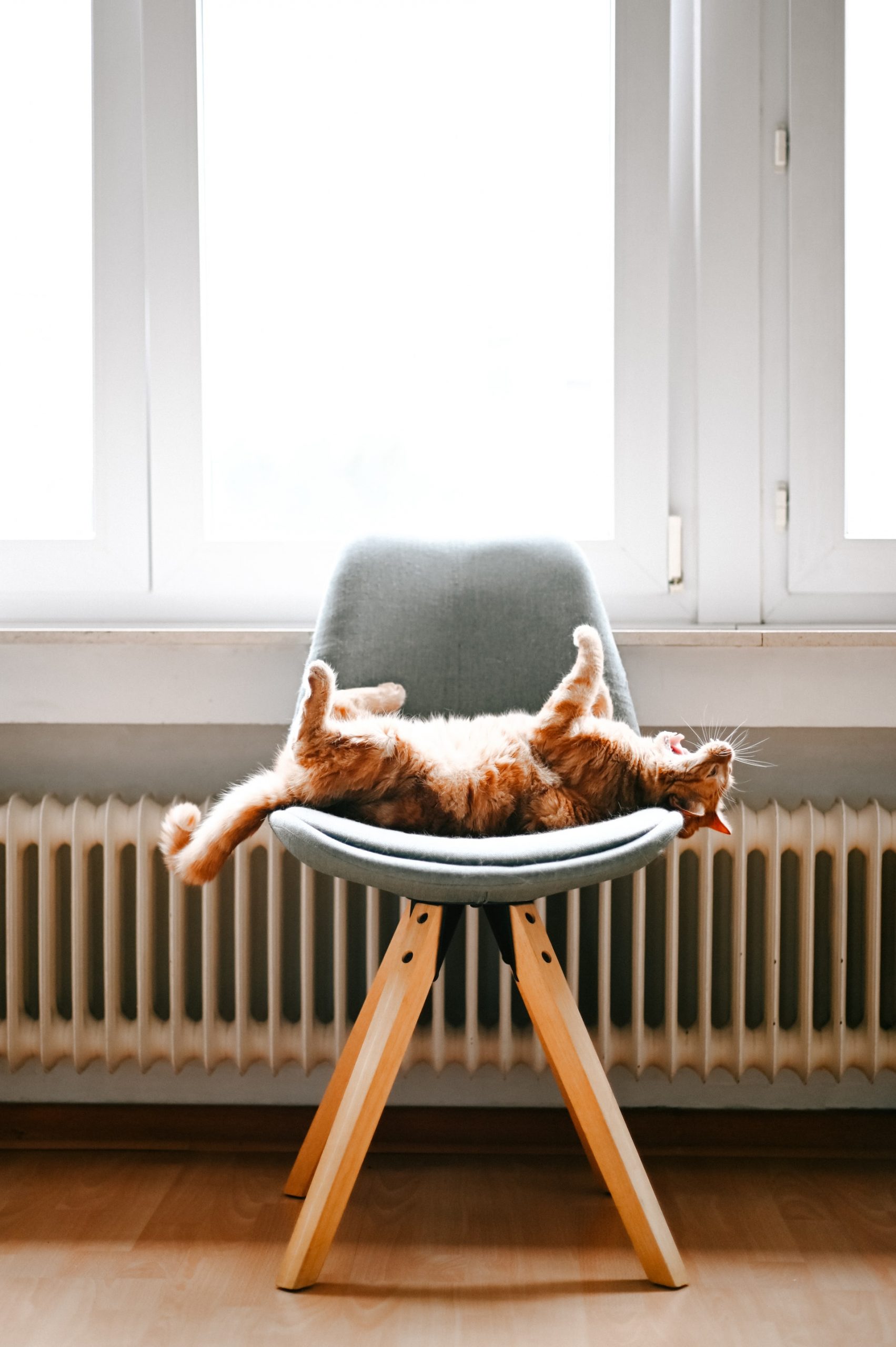 The Lodel RA10 is a thermal inertia radiator. It is an ultra-thin and light device that provides fast and healthy heating to your room. This heater is ideal for rooms of 15 to 18 square meters. It is equipped with a digital LCD display and can be configured according to your needs. Easy to maintain, this heater is your best ally if you are looking for an efficient and ergonomic device. Note that this model meets European quality standards.
Sound off in the comments section below and tell us what you want to read next and if you want to read more about the best inertia heaters.